Highlights:
EVs have gained a lot of attention amid the rising fuel prices.
However, the shift to electric will risk thousands of jobs, a new report has warned.
Amid the skyrocketing rates of petrol and diesel in the UK, people are shifting towards electric vehicles (EVs). Apart from the cost benefits, they also have significantly lesser emissions; therefore, the shift is being promoted to achieve the net-zero targets by the middle of the century. Manufacturers, too, have been raising their focus on EVs. However, despite all the advantages, the transition also has some challenges.
According to a joint report by the Society of Motor Manufacturers and Traders (SMMT) and services firm PwC, the successful shift to electric vehicles will put thousands of jobs at risk.
As many as 22,000 jobs in the UK are directly linked to petrol and diesel car manufacturing, but the shift to electric is estimated to create just about 10,000 jobs, the report warned. It is because electric cars are considered less complicated to engineer in contrast to internal combustion engine cars. As there are fewer parts to design, it would lead to a smaller requirement of people, putting the jobs at risk, SMMT and PwC said.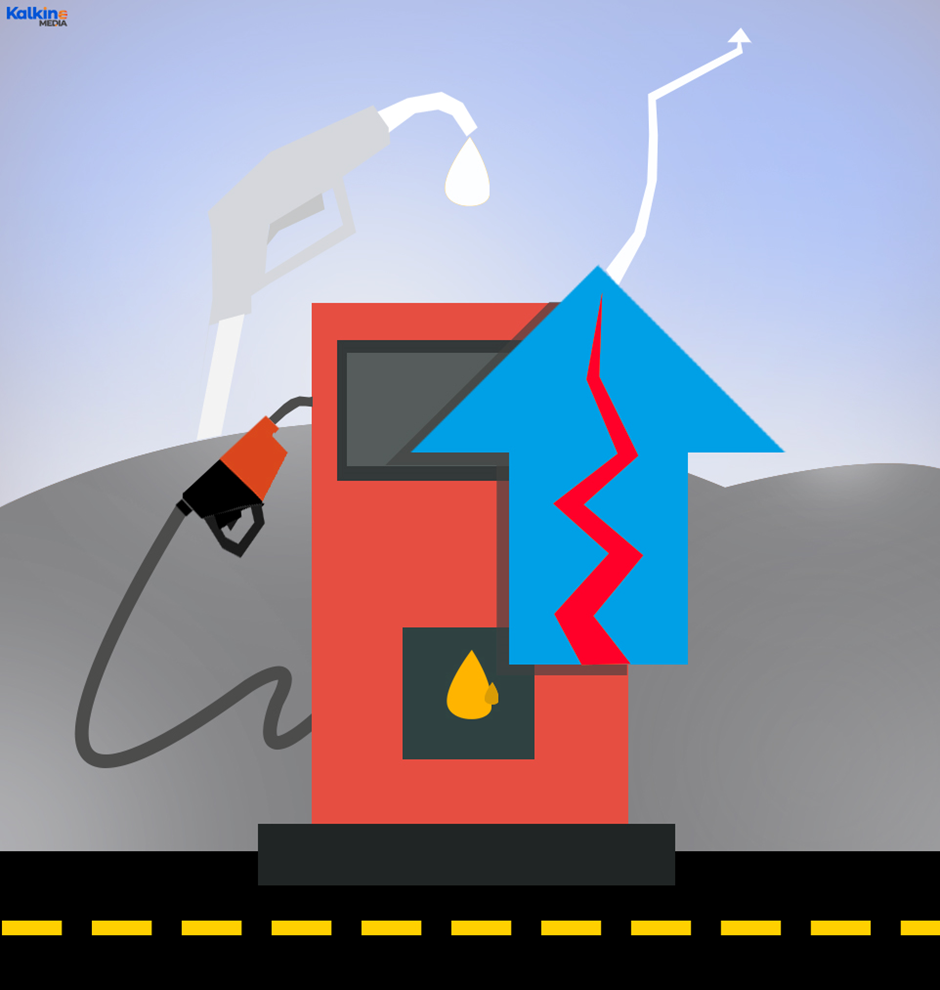 ©2022 Kalkine Media®
Additionally, many of those who are able to make the switch and keep their jobs will need to be retrained as not all skills are transferable, the report added.
It also mentioned that the shift to electric would take away 501,000 jobs across Europe, and just 226,000 new ones would be created.
In view of this, let's check out three FTSE-listed stocks related to the EV space and see how they have been performing.
Pod Point Group Holdings PLC (LON: PODP)
The company focuses on providing EV charging solutions and made its London Stock Exchange debut last year. It develops, installs, and operates charging points used in homes, workplaces or commercial organisations. The company holds a market cap of £241.71 million at present. On a year-to-date basis, its share value has depreciated by over 44%. On Wednesday, its shares were down by 1.47% at GBX 154.70 as of 11:31 am GMT+1.
AFC Energy Plc (LON: AFC)
The technology company develops alkaline fuel cells to generate clean energy and is a constituent of the FTSE AIM All-Share index. In the half-year ended 30 April 2022, the firm generated revenue of £0.28 million. With a current market cap of £169.68 million, shares of AFC Energy fell over 5% on Wednesday and were trading at GBX 21.80 as of 11:03 am GMT+1 on 29 June. Its 12-month return hasn't been particularly good at -66.35%, and on a year-to-date basis, the share value has fallen by 55.90%.
Saietta Group plc (LON: SED)
The UK-based engineering firm designs and develops powertrains used in electric vehicles ranging from scooters to buses. It also debuted on the London Stock Exchange last year and is a part of the FTSE AIM All-Share index. Saietta Group holds a market cap of £125.57 million, and its shares were trading 1.26% lower at GBX 145.64 as of 9:21 am GMT+1 on Wednesday.
Note: The above content constitutes a very preliminary observation or view based on market trends and is of limited scope without any in-depth fundamental valuation or technical analysis. Any interest in stocks or sectors should be thoroughly evaluated taking into consideration the associated risks.