Source: Sai Chan, Shutterstock
Value stocks are those that sell at a cheaper price compared to their fundamentals, such as dividends, earnings, and profits, making them appealing to investors seeking long-term returns.
Value investing is when experienced investors purchase strategically sound securities that trade at lower values. Value stocks possess good prospects for profitability, especially in the long term, have strong financial position, positive earnings per share, and are dividend-paying companies.
Source: © Summerrobin| Megapixl.com
Let's have a look at the performance of 5 NZX-listed value stocks.
Fletcher Building Limited (NZX:FBU, ASX:FBU)
Fletcher Building performed strongly in H1 FY21 with its EBIT and NPAT growing by 47% and 48%, respectively, on pcp. Over the last 3 years, the Group's efforts to strengthen operational discipline and efficiencies have resulted in increased earnings and income.
In February 2021, the Board announced a 12cps interim dividend, which was paid on March 24, 2021. The Group's EBIT guidance is likely to be between $610 million and $660 million in FY21.
On 19 April, at the time of writing , FBU was trading at $7.15, down by 0.42%.
DO READ: Value Investing in 2021
Spark New Zealand Limited (NZX:SPK, ASX:SPK)
Despite revenue falling 1.5% in the first half of FY21, Spark's underlying performance remained high. The Group's mobile service revenue increased by 3.8% while cloud, security, and service management revenue also continued to climb.
The Group recently announced extending the term of its $200 million committed standby revolving credit facility by 1 year, to be matured on 30 April 2024. For FY21, the Group announced a 12.5 cps interim dividend, which was paid on April 9.
On 19 April, at the time of writing, SPK was trading at $4.395, down by 0.11%.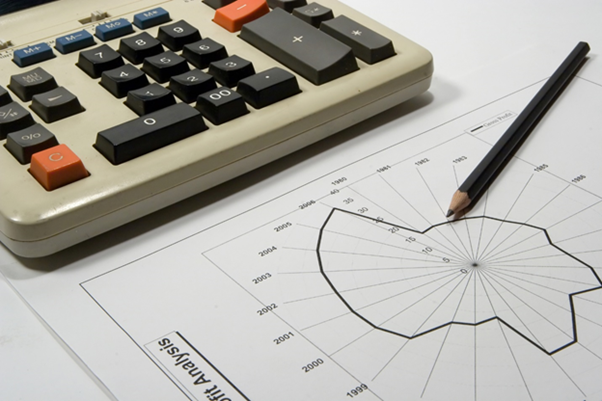 Source: © Soheil| Megapixl.com
Chorus Limited (NZX:CNU, ASX:CNU)
In Q3 of FY21, Chorus registered a 13% drop in overall fixed line connections to 1,356,000, compared to a 21% drop the previous quarter.
With 40K fibre deployments completed in the third quarter, CNU's UFB uptake increased to 64% from 63% within the finalised footprint.
ALSO READ: NZX-listed Value stocks to look at in 2021
It announced an interim dividend of 10.5cps, which was paid on 13 April 2021. Chorus's EBITDA guidance is expected to be in the range of $640 million to $660 million.
On 19 April, at the time of writing, CNU was trading at $6.485, up 1.17%.
Trustpower Limited (NZX:TPW)
In Q4, Trustpower provided 314 GWh of electricity, up 9% from the previous quarter. The North Island, on the other hand, appeared to have dry weather, resulting in low inflows. The Group's broadband and mobile services fared well in the fourth quarter.
In addition, owing to a reduced supply of coal, lower inflow volumes, and less national storage, the Company saw high electricity prices across the country in Q4.
DO WATCH: What is value investing and how to master it?
The Group declared a 17cps interim dividend, which was paid on December 4, 2020.
On 19 April, at the time of writing, TPW was trading at $8.65, up 0.23%.
EBOS Group declared a record result for H1 of FY21 with strong growth recorded in its Healthcare and Animal care segments. The Group posted a revenue of $4.7 billion and underlying NPAT of $92.9 million, up by 6.3% and 14.2%, respectively, for the period.
The Group has been a consistent dividend payer and paid an interim dividend of 42.5cps, up 1.3% from pcp on March 18.
On 19 April, at the time of writing, EBO was trading at $30.65, up 1.22%.
(NOTE: Currency is reported in NZ Dollar unless stated otherwise)