Highlights

Some penny stocks were major gainers on the NZX.
MEE gained more than 5% on Friday.
CBD gained 3% intraday.
Penny are cheap stocks. They are the favourites of risk-taking investors. Investors must focus on the value and growth plans of the company before choosing penny stocks. If growth plans are attractive, the company could give good returns even if it is in the small-cap space. There are many examples of companies that started as small and grew to be some of the largest ones.
Let's see why these two penny stocks gained on the NZX today.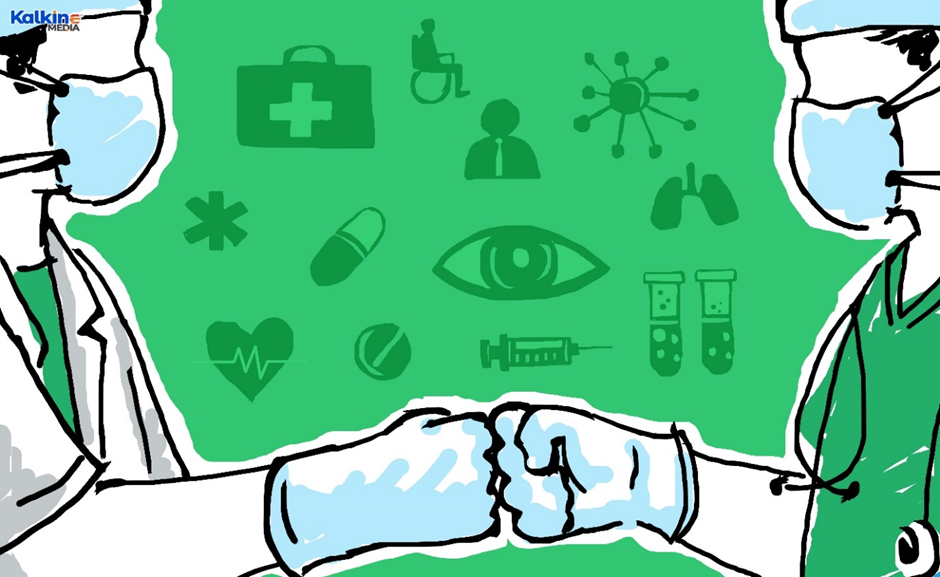 Source: © 2022 Kalkine Media®
MEE Today (NZX:MEE)
MEE is a quality supplements company that has high-quality natural and vegan ingredients. It's in the small-cap space with a market capitalisation of NZ$46,477. Recently, it held a special meeting of its shareholders to seek approval on the placement of additional share capital worth NZ$6 million to lessen the cashflow burden on the Company. Shareholders voted in favour of the placement of shares to MTL Securities Limited, and trustees of JW Jarvis. Voting on the agenda was concluded through a poll.
Also Read: MEE, MWE, ARB, SVR- Will these 4 penny stocks cast a spell this year?
On 1 April, the stock was trading up by 5.62% at NZ$0.006, at the time of writing. The volume of shares traded was 55,896.
Cannasouth Limited (NZX:CBD)
Cannasouth announced on Thursday that it had begun the cultivation of its first full-scale commercial crop of a high-grade medicinal cannabis flower. This will be done in its state-of-the-art facility which was commissioned recently. The Company further revealed that the first crop would be flowered in 8-10 weeks and the commercial cultivation would continue throughout the year as it produces premium flowers for the domestic and global markets.
On 1 March, CBD also announced its preliminary results in which, it said that significant progress had been made in developing a sustainable business despite the COVID-19 environment.
Its important achievements for the year included: the grant of a licence by MCA to supply certain products. It raised NZ$4.7 million via the share price offer but recorded a revenue loss of NZ$1.3 million. However, CBD's net assets grew to NZ$15.7 million.
The Company has a good track record of developing cost-effective formulae through innovative technologies.
Bottom Line: These penny stocks have been rising intraday and have made good progress even in the month.