Summary

What have these penny healthcare stocks been up to?
Learn a little about their stock performance and market trends for the day.
How has the budget 2021 treated healthcare?
The 2021 Budget has brought about many anticipated changes and benefits for healthcare that are going to work for the betterment of the people in need, while also supporting the entire industry. These penny healthcare stocks have made developments in recent times. Have a look.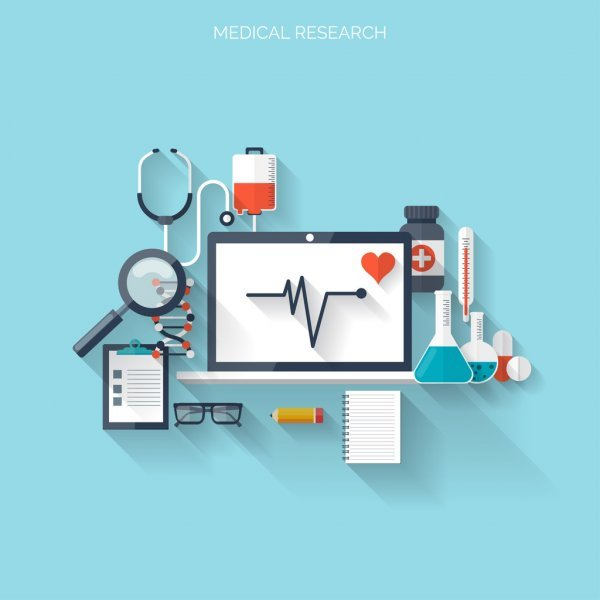 Image Source: Copyright © 2021 Kalkine Media
Blis Technologies Limited (NZX:BLT)
Known for creating different varieties of probiotics that are then put to use in the field of healthcare as well as skincare, Blis Technologies is expanding operations in different locations across the world. They have announced their financial results for the year today and has incurred a revenue of NZ$10.6m, while the EBITDA was NZ$1.0m, the net profit witnessed a surge of NZ$0.6m.
On May 28 Blis Technologies Limited traded at NZ$0.061, down by 1.61% at the time of writing.
Cannasouth Limited (NZX:CBD)
This Company offers products made using cannabis. They have several healthcare products in their range and distribute across the country. Today they have announced the joint director for the Company, Mr.Conor English shall be stepping down form the post, as of on the 28 June 2021. The chair Mr Tony Ho thanked him for his dedication to the Company.
On 28 May, Cannasouth Limited stock price was NZ$0.410, up by 2.50% at the time of writing.
Promisia Healthcare Limited (NZX:PHL)
This company deals in natural healthcare products. They offer marketing as well as development of products that are attained after adequate research. They have announced recently the allotment of new shares. They are offering new shares worth of NZ$250,000 priced at NZ$0.01 per share for investors looking to buy in wholesale.
On May 27, Promisia Healthcare Limited traded at NZ$0.01% at the time of writing.
Also read: How Did these 6 NZX Stocks Perform Pre-Budget?--- STU, TWR, NZME, NWF, TRU, MWE
Radius Residential Care Limited (NZX:RAD)
Primarily into the field of elderly care this Company offers different types of healthcare. In an announcement they declared that their annual results till 31 March 21shall be made public n 28 May 2021. There shall then be a conference call to discuss matters of interest for the shareholders.
On May 28 Radius Residential Care Limited traded at NZ$0.910 at the time of writing.
TruScreen Limited (NZX:TRU)
Helping in the critical task screening to find the presence of gruesome forms of cancers TruScreen is a healthcare-based Company. They have recently announced in their newsletter a NZ$2m capital raise with dual listing on ASX and NZX. Juliet Hull has been appointed the interim CEO for the company. It further revealed that the Chinese Market was moving towards fast recovery.
On May 28 TruScreen Limited traded at NZ$0.078, down by 1.27% at the time of writing.