Highlights
Cheap stocks are called penny stocks
Risk-taking investors go for penny stocks
Penny stocks trade mostly below 1 cent
The NZX has many low-priced stocks. While investing in penny stocks, investors must look at a company's value and growth prospects rather than the price which is usually low.
In fact, some shares are priced lower than NZ$1 cent.
Let's look at 3 such stocks with good growth potential.
Profitable penny stocks on the NZX
Many NZX penny stocks have the potential to be multibaggers due to their growth plans and other fundamentals.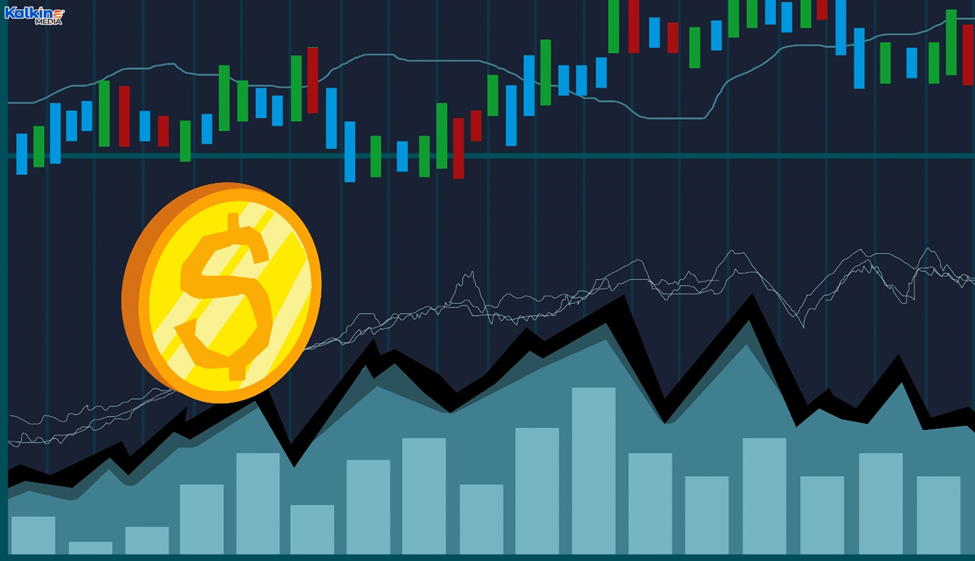 Source: © 2022 Kalkine Media®
Blis Technologies Limited (NZX:BLT)
Blis is a producer of the world's most advanced probiotic products. The Company faced some challenges in some categories in Q3 which brought its overall revenue down. According to its latest results, the Company is back on track and there is growth in all its product categories.
Probi AB of Sweden has tied up with BLT, something that will support its revenue growth and development (R&D) efforts.
NZ Windfarms Limited (NZX:NWF)
NWF is a green energy company with a focus on wind energy. It's a small cap with a market cap hovering around NZ$55 million. In an update, it talked about lower EBITDAF guidance was lower due to lower wind speed that impacts the electricity generation. On 25 May, it announced an interim dividend of NZ$0.0020 for FY22. The Company's dividend policy adopted last year provides for quarterly dividends.
Wellington Drive Technologies Limited (NZX:WDT)
WDT is an Internet of Things company which showed spectacular results for the quarter ended 31 March 2022. The revenue jumped 25% to NZ$18.4 million and EBITDA was NZ$0.3 million.
Even though the revenue was up, the Company is going through a challenging period on account of supply chain disruptions and component shortages.
As reflected in financial results, the Company has been going through a challenging period on account of supply chain disruptions and component shortages.
Bottom Line: For penny investing, investors must educate themselves first. Penny stocks are speculative so one should not bet only on them. It's always a good idea to diversify the portfolio. Investors must be careful about the company's fundamentals as well.