Summary

Have a look at these trending penny stocks for the week.
Look at their latest developments to figure whether they could be a good investment.
Analyse their new announcements and see how the stocks traded today!
Offered by the companies with lower market capitalisation, penny stocks are low-priced stocks which trade below a dollar. These businesses have been in trade for a relatively lower revenue and the results are usually seen sooner with these too. Let us have a look at some stocks that have grabbed eyeballs this week.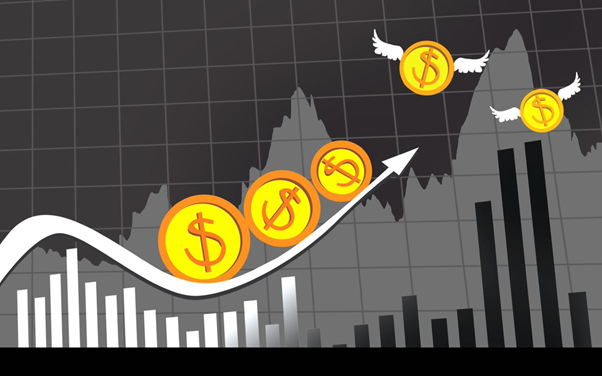 Image Source: Copyright © 2021 Kalkine Media Pty Ltd
Allied Farmers Group (NZX:ALF)
This company has over 90 years of experience in livestock trading. It was announced by it last month that the Company had acquired land in partnership with the New Zealand Rural Land Company Limited. This is said to be one of the many planned acquisitions that the companies are going to partake in.
At the time of writing on April 30, Allied Farmers Group traded at NZ$0.600.
Also read: How these 6 NZX stocks are performing today - MFB, ALF, AMP, PX1, AIA, MZY
Cavalier Corporation Limited (NZX:CAV)
This company is known for premium carpet and flooring solutions. It has announced recently the resignation of its CEO, Mr. Paul Alston. It was further reported though that Paul should continue the role while his replacement was duly found. Paul started working with Cavalier in the year 2012 as the Chief Financial Officer. The board thanked him for his work and wished him well.
At the time of writing on April 30, Cavalier Corporation Limited traded at NZ$0.380, up by 4.11%.
Chatham Rock Phosphate Limited (NZX:CRP)
This is a Company providing premium-quality phosphate to different industrial applications. The Company informed today about the agreement it had reached with Avenir Makatea Private Limited, which is situated in French Polynesia. The place is said to be rich in Phosphate. And the acquisition could mean a lot of new business for Chatham Rock Phosphate Limited.
At the time of writing on April 30, Chatham Rock Phosphate Limited traded at NZ$0.132, down by 0.75%.
Geo Limited (NZX:GEO)
This is a SaaS business, which is known for its functions in different fields, with its operations spread across 30 different nations. It was recently announced by the Company that Roger Sharp, a prominent board member, has expressed an intention to retire from his post prior to the November Annual Meeting of the Company.
At the time of writing on April 30, Geo Limited traded at NZ$0.139, down by 2.11%.
MHM Automation (NZX:MHM)
It offers solutions for automation in sectors such as logistics and global food processing. It was announced by the Company last month that it had recently acquired ample orders that would ensure a strong financial position for it in the upcoming months. The delivery for these orders is going to go up to the year 2022.
At the time of writing on April 30, MHM Automation traded flat at NZ$0.660 .
Marlborough Wine Estates (NZX:MWE)
This is one of the major wine producers in the country. It recently announced its harvest update. While the yield is said to be slightly lighter than the previous year, with the harvest down by 26%, there is an upward pressure on the pricing of grapes.
At the time of writing on April 30, Marlborough Wine Estates traded up by 1.67% at NZ$0.305.