Summary

Of late, New Zealand Oil & Gas reported primary target level drilling results for, as deep as 5,275m for Ironbark-1 well.
There was no substantial hydrocarbon indication in any of the targeted sands.
After a total depth of 5,618 meters was reached, the process of pulling the plug on the operation is now underway.
On 29 December 2020, New Zealand Oil & Gas Limited (NZX:NZO) notified the market on the IronBark-1 drilling project, which did not seem to have performed as per the expectations. There was no major sign of hydrocarbon witnessed on drilling in any of the focussed sands.
The drilling continued for the total depth of 5,618 metres and presently, the process of stopping the drilling work has begun in the well.
It will further take some time post the conclusion of drilling work, and information gained on it and evaluation of the outcome, to comprehend the consequences.
The well is placed in the North Carnarvon Basin and the aim of the drilling was to find traces of hydrocarbon. Situated in Western Australia, this well is about 170 kms from Karratha.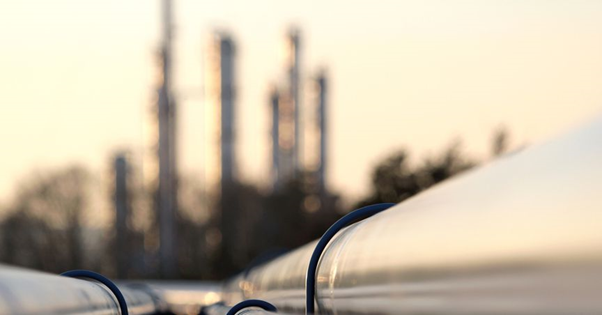 Image Source: Shutterstock
Ironbark-1 Project Drilling
The participants in the drilling operations were Cue Exploration Pty Ltd (21.5%), BP Developments Australia Pty Ltd (Operator 42.5%), Cue Exploration Pty Ltd (21.5%) and NZOG Pty Ltd (15%). The drilling work had begun on October 31 this year.
It was stated by the Andrew Jefferies, the Chief Executive, New Zealand Oil & Gas that the results were disappointing for them. Though Ironbark has great potential and drilling was the logical plan of action, but the results were not as anticipated.
Operator efforts appreciated
The CEO of the Company further added that even though the operations are still underway, they would like to recognise the ceaseless efforts of the operator BP Developments Australia Pty Ltd, in terms of professional operations. He further thanked the shareholders and the JV partners for their continuous support through the process of the drilling operation.
Trading Halt
There was a trading halt announced by the firm on December 29 at 10:24 am NZDT and the same was lifted by 2:15 pm, the same day following Ironbark-1 well drilling results.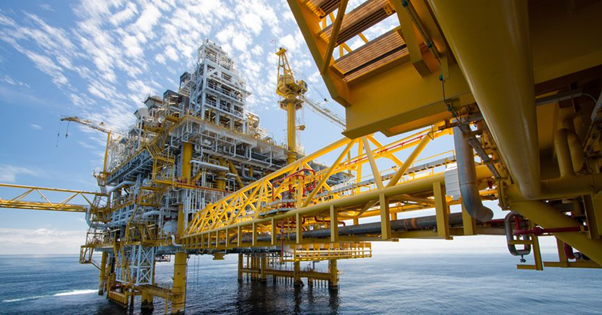 Image source: Shutterstock
Further, Cue energy, one of the partners of the drilling project was of the view that after the operations of the project concludes, there will be further analysis done and the results of the same shall be studied in order to understand the role of the Deep Mungaroo Play.
Stock performance
On 30 December, New Zealand Oil & Gas last traded at NZ$0.54, up by 2.88% from its last close.