Highlights
NZ's new Emissions Reduction Plan spells out how the government will meet the nation's first emissions target
New policies were backed by NZ$2.9 billion from proceeds of carbon credits.
The government has continued some old schemes and announced some new ones
New Zealand's first Emissions Reduction Plan (ERP) is out. It reveals how the government plans to meet the nation's first emissions target of 72.4 million tonnes . This means doing away with 11.5 million tonnes of carbon dioxide- the equivalent of the emissions from 2022to 2025.
The new policies will be backed by NZ$2.9 billion from proceeds of selling carbon credits to polluters under the Emissions Trading Scheme over the next four years.
Some issues like the clean car discount are continuations of existing policies.
Some are new like a 'cash-for-old dunger' car scrapping scheme for low earners.
Let's look at these oil and gas stocks amid new emissions guidelines.
Ampol Limited (ALD:ASX, NZX:ALD)
ALD, which is a major retailer of oil and gas in Australia, reported listing on the New Zealand Stock Exchange today with a trading symbol of ALD.
While it retains its primary listing on the Australian Securities Exchange (ASX), there is no equity offering associated with the NZX listing.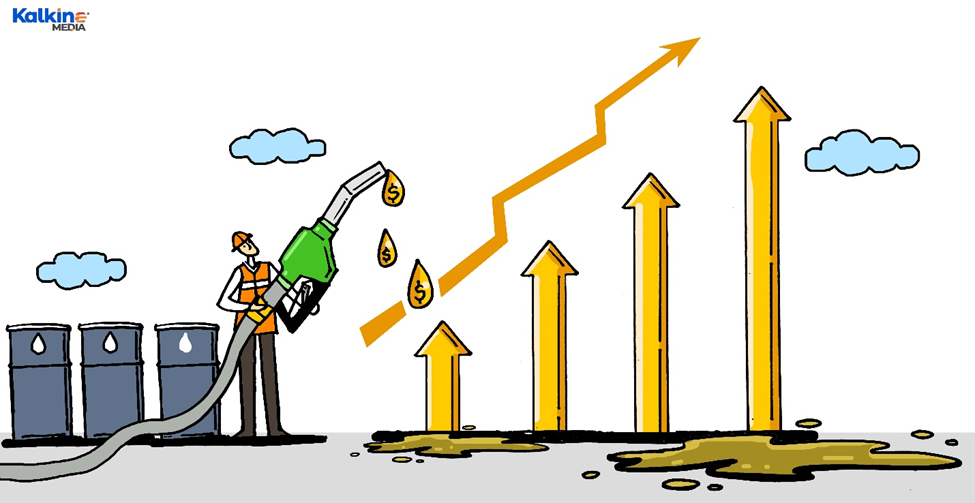 Source: © 2022 Kalkine Media®
The Company also spelt out its decarbonisation plan. It stated that it was going to develop low-carbon solutions for its customers, to reach net-zero emissions by 2040 and set operational targets for 2025 and 2030 regional leadership local focus. The acquisition of Z Energy makes it a number 1 trans-Tasman fuel and convenience player.
It has a combined customer base of 4 million retail customers per week and over 2,350 retail branded sites across Australia and New Zealand.
Also Read: Ampol (ASX:ALD) Gets NZCC Nod To Acquire Z Energy (ASX:ZEL)
On 17 May, the stock was trading flat at NZ$37.23, at the time of writing.
New Zealand Oil and Gas Company (NZX: NZO)
NZO is an NZ-based oil exploration company that provided an update on its Amadeus basin operations on 11 May. It said that Central Petroleum, its JV partner, informed that it had found an additional opportunity in the Palm Valley Pacoota P3. This is an opportunity that can help the PV-12 drilling programme and can lead to improvements in timings and cost-cutting in the remaining drilling programme.
Earlier, it notified that oil production well PB-09 in Indonesia was being drilled successfully and was producing an average of 500 barrels of oil daily.
Related Read: Zel, NZO: 2 stocks to watch as Brent crude moves above $100
Also Read: CHI, NZO: Fuel stocks in focus as petrol prices jump over $3
On 17 May 2022, the stock was trading down 2.22% at NZ$0.44, at the time of writing.
Bottom Line
Fuel and oil and gas stocks have been in news due to volatility in the price of crude, now they have to brace up to meet emissions target and low-carbon solutions for themselves.