Summary

Vector Limited reported strong electricity and gas network connections in 6 months ended 31 December 2020.
However, electricity and gas distribution volumes were lower in 1H21 due to reduced activity amid COVID-19.
The Group is an innovative energy group with a developing local and international impact.
Vector Limited (NZX:VCT) began preparing for COVID-19 impact early in January 2020. It quickly adopted measures like banning travel, temperature checking, and work from home trials.
Vector went through considerable changes in consumption trends across its electricity and gas networks throughout coronavirus.
On 26 January 2021, the Group released its operational performance for 6 months to 31 December 2020.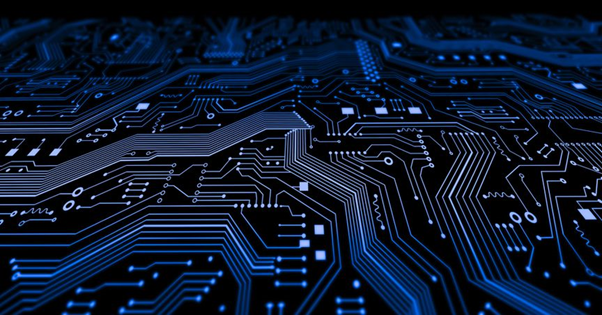 Source: Shutterstock
Vector's business operations were impacted during this period with NZ at Alert Level 2 and Auckland at Alert Level 3 in Q1. However, the Group continued to run essential services in this period across its electricity, gas, fibre and metering businesses.
Operational Highlights
During the 6-month period, Auckland's growth persisted leading to solid network connection numbers across electricity and gas networks of Vector.
Some of the highlights of Vector's operations included of the following:
Total electricity connection numbers grew by 1.8% to 586,480 in the year to 31 December 2020 compared to December 2019.
Total gas network connections grew by 2.1% to 115,432 in the year to 31 December 2020 compared to December 2019.
Electricity and gas distributed volumes were down by 1.6% and 3.8% on pcp in 6 months ended 31 December 2020 respectively, led by reduced activity from the industrial and commercial sectors due to COVID-19.
Bottleswap witnessed a 3% rise in the number of 9kg bottles swapped in the 6-month period compared to pcp.
Vector's metering connections rose by 8.6% on December 2019 with a total fleet of 1,783,857. The metering business continues to perform in an increasingly competitive market both in NZ and in Australia.
Vector on the path to create a new energy future
Vector has targeted an adjusted EBITDA of between $480 million and $500 million for the financial year ahead. Vector continues to grow and advance networks while evolving with altering energy needs and preferences.
ALSO READ: NZ's energy resources to be developed for contribution in energy security
During 2020, the Group partnered with Amazon Web Services to jointly develop a New Energy Platform that will help the firm to collect information on energy consumption and network performance across NZ. This would help the firm to create tailored products as per their needs and habits.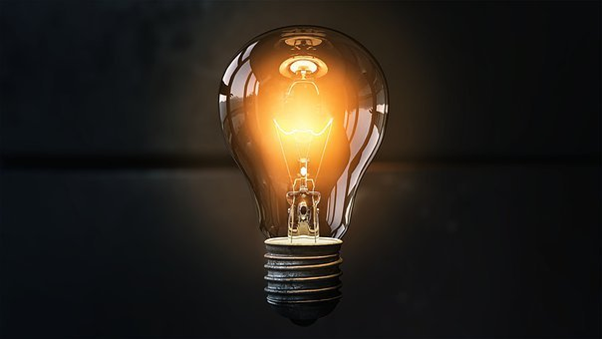 The Group has a goal of achieving Net Zero Carbon by 2030. Vector has taken part in n the Carbon Disclosure Project in FY20, while making appropriate disclosures required by the Task Force on Climate-related Financial Disclosures.
Vector is on the path of creating NZ as a high value economy, moving from volume to value through its Symphony strategy.
On 26 January, at the time of writing, VCT was trading at $4.27, down 0.7%.
(NOTE: Currency is reported in NZ Dollar unless stated otherwise)