Summary

The latest valuation of CDC signifies a rise in Infratil's investment in CDC compared to September 2020.
Amid rising demands, CDC is anticipated to result in its current data centres reaching capacity ahead of the expectations.
Infratil's acquisition of 56.25% stakes in Qscan Group Holdings' enables the Company to look forward to work with it in the upcoming period.
Infratil Limited (NZX:IFT) announced through a recent valuation on December 31 2020 that there has been a growth in its CDC investment on September 30. This came after a recent independent CDC (CDC Data Centres) valuation.
The infrastructure investment entity, Infratil is based out of New Zealand and makes an investment in airports, renewable energy, and social and data infrastructure.
Image Source: Shutterstock
The investment of 48.1% in CDC by Infratil, which was recorded between A$1597m to A$1807m in September has now grown to be between A$2039m to A$2334m.
As on 31st of December 2020, Infratil's investment in CDC was valued at NZ$2,164m to NZ$2,478m.
Did You Read: Infratil (NZX:IFT) turns down takeover offer by AustralianSuper
Reason for the boost in valuation
The reason for the growth witnessed is said to be the increase in CDC demand from a fleet of new customers along with existing ones. This is further going to help in the current data centres reaching their goals a lot earlier than anticipated. This as a result is going to have an effect on its forecast growth.
The next update by Infratil about CDC that shall reveal further plans for growth and expansion will be made public on February 16, 2021.
Further developments
As on November 12, 2020, Infratil revealed the estimated International Portfolio Incentive Fee for the year 2021. The fee is estimated to be $147.6m, which is an increase from the $89.9m since September 30, 2020.
It was further revealed that on September 30, 2020, Tilt Renewables Limited (NZX:TLT) share of Infratil was recorded to be $3.70 per share. There was a review undertaking by Infratil about its Tilt Renewables investment, as revealed on the 7th of December 2020. As on 31st of December 2020, the NZX listed Tilt renewable share was valued at $6.37.
After the careful evaluation of all the relevant investments, the final verdict on the International Portfolio Annual Incentive Fee will be decided, payable on March 31, 2021. The fee in question is payable in three parts, up to March 2023. The last two instalments of this fee are payable only if the total investments as on 31 March of 2022/2023 is more than the total determined value as on March 31, 2021.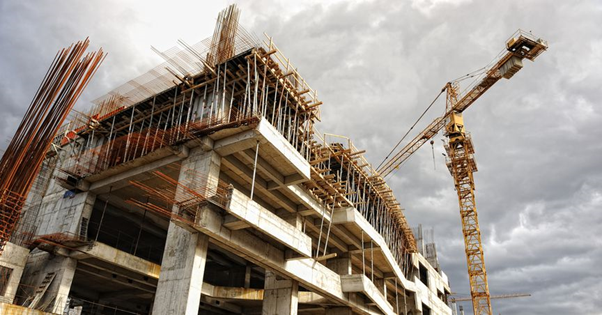 Image source: Shutterstock
Qscan Acquisition made final
As announced on December 23, 2020, Infratil acquired 56.25% shares of Qscan Group Holdings Pty Ltd for a total value of A$289.6m. Marko Bogoievski CEO of Infratil said they were pleased about the acquisition and were hoping to work harmoniously with the doctor shareholders and the management of Qscan in the near future.
On 5 January 2020, at the time of writing Infratil was trading at NZ$7.49, rising by 2.60%.