Highlights

Air New Zealand to tie up with Airbus for Zero-emission aircraft.

Air NZ to understand the impact of hydrogen aircraft as given in the MoU.

The national carrier has a target to go zero emission by 2050.
In an announcement today, Air New Zealand (NZX:AIR), the country's national carrier said that it was joining hands with the world's leading aviation company to develop zero-emission aircraft. In a memorandum of understanding signed between the two companies, it has been decided that Air NZ will study the impact of hydrogen-powered aircraft on its network and operations.
Air New Zealand plans to achieve net-zero emissions by 2050, and Airbus aims to develop a commercial aircraft with Zero-emissions by 2035.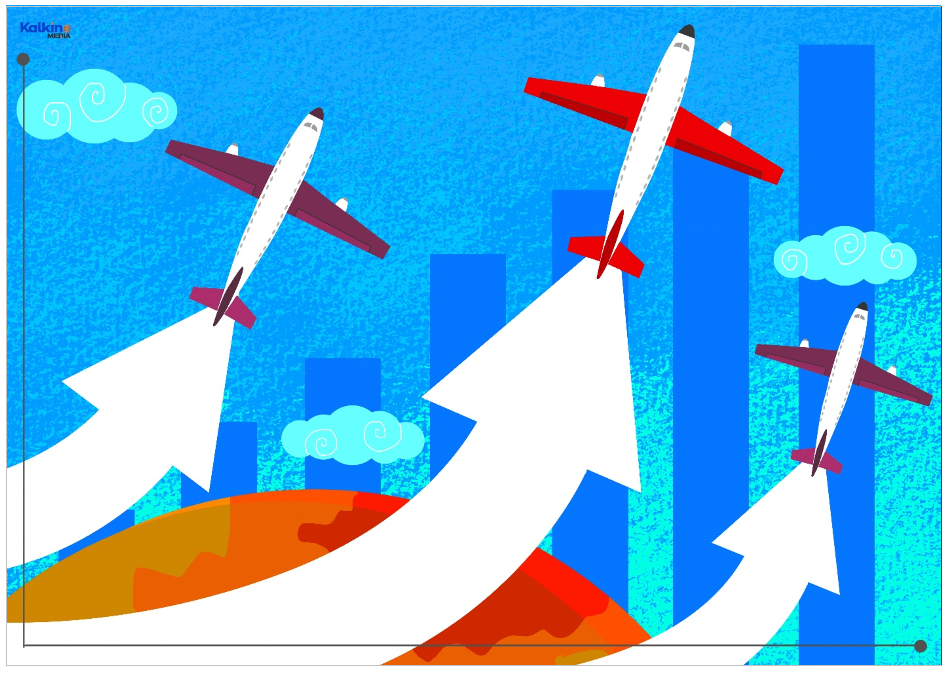 Image source: © 2021 Kalkine Media New Zealand Ltd
Greg Foran, Chief executive officer of AIR, said that the partnership was a step towards understanding how a hydrogen-powered aircraft could be used in New Zealand.
AIR plans to use low-carbon aircraft for domestic and short-haul flights in the next decade, as per plans.
Mr Foran also said that that was in line with the country's commitment to renewable energy and a low-carbon economy. The Company is exploring both hydrogen and electric aircraft as an option for short-haul flights and sustainable aviation fuel for long-haul flights.
AIR's performance in FY21
In FY21 results announced on 26 June 2021, the company reported a loss before significant items and taxation to be NZ$440 due to COVID-19-related travel restrictions. The statutory loss was to the tune of NZ$411 million versus NZ$628 million last year. The total decline in operating revenues was reported to be 48% at NZ$2.5 billion with capacity reduced by 55% over previous years. Cargo revenue reported gain due to government support schemes.
The domestic business was also very strong due to leisure holidays and corporate flying gaining momentum and reaching pre-COVID-19 levels.
Government grant and other support schemes
A big silver lining for the Company was a government grant of NZ$450 and airfreight support schemes. These are not likely to be repeated in 2022.

Related Read: Is Air New Zealand all set to regain its lost sheen?
Focus on domestic travel
Mr Foran said that FY2021 was a difficult year but the airline kept doing its best to fly its aircraft in the sectors they were required. The Company focused on domestic travel and has reinvented its domestic business with increasing flights, greater price differentiation for peaks and off-peak flying, and other such strategies.
The Company is also offering lower fares to boost demand for domestic tourism.
Road Ahead: The airlines will take time to come out of the COVID-19 impact. However, in the meantime, it has embarked on an ambitious project of decarbonising the airlines together with the leading player in the aviation industry — Airbus. It is still at the exploration stage, but would like to see it become a reality by the next decade.