Highlights:

Air NZ's shares tumbled nearly 7% on Thursday post completion of shortfall bookbuild.
The Group had halted trading to find owners of 274 million shares that were left unsubscribed under the offer.
Air NZ plans to pay off its debts and position itself for recovery with its $2.2-billion capital raise plan.
Air New Zealand Limited's (NZX:AIR; ASX:AIZ) shares plunged over 6% after a 1-day trading halt was lifted on Thursday. Air NZ shares were put on a trading halt when the market closed on 3 May to undertake a shortfall bookbuild of its ordinary shares.
On 5 May, at the time of writing, AIR was trading at $0.815, down 6.32%.
Air NZ has concluded its $1.2-billion rights offer along with the completion of the shortfall bookbuild of its shares that were not taken up under its rights offer.
Key highlights of Air NZ's shortfall bookbuild
Air New Zealand's 2-for-1 renounceable rights offer had closed 88% subscribed on 2 May. It had asked NZRegCo to put its shares under a trading halt to find owners of 274 million shares that were left unsubscribed under the offer.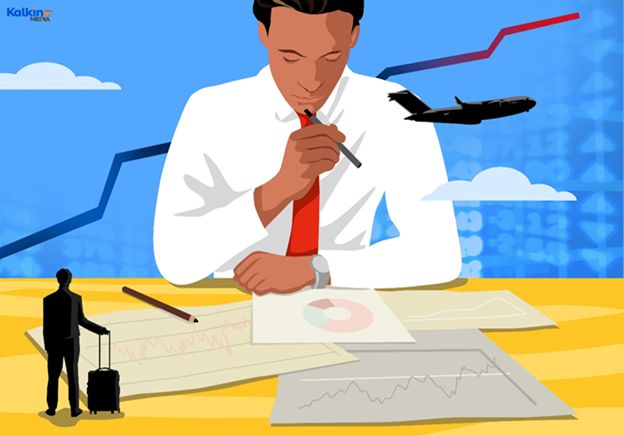 Source: © 2022 Kalkine Media®
All the remaining shares were taken at 81 cents per share (cps), representing a premium of 28 cps over the offer price of 53 cps. The bookbuild share price was 81 cents, the same as the theoretical ex-rights price that AIR had set when the capital raise began.
Subsequently, all eligible shareholders who did not take up shares in the national carrier's capital raise will get 28c each for every share they owned.
ALSO READ: AIA, AIR & SKO: 3 NZX travel stocks to watch as travel opens up
Scaling was applied due to the excess demand received in bookbuild, and refunds from the scaling of any additional application funds received for extra shares is likely to be processed by 16 May 2022.
The payment for the same is likely to be made on 16 May 2022.
What was Air's rights offer?
Air NZ had launched its rights offer of $1.2 billion in April as a part of its $2.2-billion recapitalisation plan.
The rights offer ended on 2 May and got strong support with nearly 1,972 million shares being taken up by shareholders. A shortfall bookbuild was undertaken to post the rights offer.
ALSO READ: Air NZ (NZX:AIR) shares take a tumble as rights offer trading begins
DO READ: THL, AIA, AIR: 3 travel stocks to watch amid NZ border relaxation
Dame Therese Walsh, AIR's Chairman, stated that the rights offer received strong support from existing and new shareholders and the airline was extremely pleased with the success of its rights offer.
Why was capital raise undertaken?
The capital raise plan was undertaken to pay off its existing Crown loan, strengthen its balance sheet, place Air NZ for recovery and improve liquidity.
Road Ahead
Air NZ's passenger booking activity has shown improvement on short and international services due to the border reopening by NZ.
The airline may report better-than-anticipated losses if such a scenario continues. However, jet fuel prices, Omicron and economic uncertainty may continue to pose challenges.
(NOTE: Currency is reported in NZ Dollar unless stated otherwise)