Highlights

A third of all spending goes to healthcare in NZ's Budget 2022
This includes a NZ$191 million boost to medicine-buying agency Pharmac's total budget
Drug-buying agency to secure as many medicines for Kiwis through this funding
New Zealand's drug-buying agency, Pharmac, has been given a near 20% boost in Budget 2022, as part of a massive spend-up on health reforms and to upgrade the health infrastructure. Pharmac will get more money to spend on medicines as part of a funding boost.
According to the budget, an amount of NZ$191 million boosts medicine-buying agency Pharmac's total budget to NZ$1.2 billion.
Finance Minister Grant Robertson announced a NZ$13.2 billion boost for healthcare in Budget 2022 over the next four years, with NZ$11.1 billion going to health reforms, NZ$1.3 billion to health infrastructure, including the redevelopment of hospitals in Whangarei, Nelson and Canterbury, NZ$202 million on mental health and NZ$299 million for supporting Maori health services.
Pharmac's medicines budget increased significantly with NZ$191 million to be invested over two years.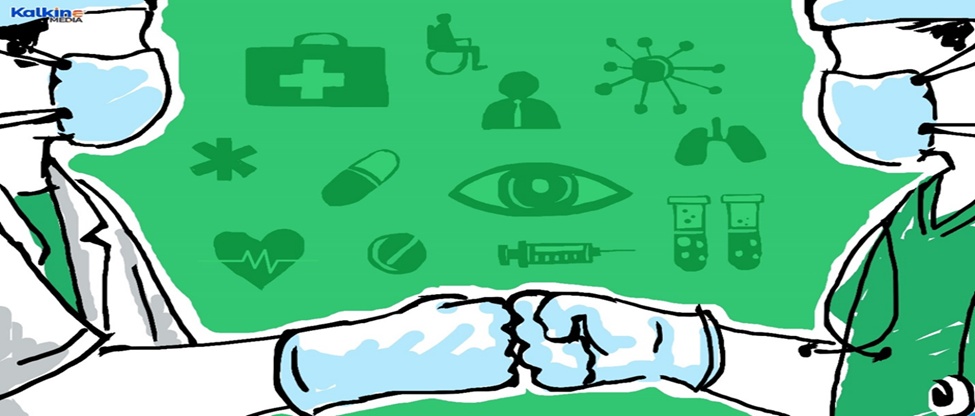 Source: © 2022 Kalkine Media®
Rua Bioscience Limited (NZX:RUA)
RUA is a medicinal company of NZ that is committed to producing a range of good quality medicines with significant health benefits.
In April, it launched its first cannabis medicine achieving an important milestone. This medicine will be available on prescription in NZ and GPs will be able to include this medicine in patient care.
The Company works towards equitable access to medicines and is launching NZ's first compassionate access programme for medicinal cannabis products.
Source: © 2022 Kalkine Media®
Also Read: PHL, RUA, CBD: Can these penny stocks from healthcare offer growth?
On 20 May 2022, the stock was trading flat at NZ$0.320, at the time of writing.
AFT Pharmaceuticals Limited (NZX:AFT)
AFT is a leading pharma company of the NZX. It sells its pain-relieving drugs across geographies. Recently, the High Court of Australia rejected an application by an ad agency about an advertisement of the Company. The court found AFT's claims justified in relation to its pain-relieving tablet, Maxigesic.
AFT also declared on the NZX recently that the US Food and Drug Administration (FDA) had given approval to a topical treatment indicated for facial angiofibroma. Even though the treatment has been developed by a Japanese firm, an active ingredient used in it is being developed by AFT.
Related Read: AFT Pharmaceuticals (NZX:AFT): What are its expectations for CY2022?
Also Read: CBD, AFT & BLT: A glance at 3 attractive NZX pharma stocks
On 20 May 2022, the stock was trading flat at NZ$3.100, at the time of writing.
Blis Technologies Limited (NZX:BLT)
Blis is the creator of the world's most advanced probiotic products. The company faced some short-term challenges in Q3, but it is back on track now. Even though its ingredient revenues were down, its other products saw a growth in the latest results revealed on the NZX.
Recently, the Company entered into a strategic partnership with Probi AB to grow future revenues and research and development (R&D) efforts.
Related article: What is a Penny stock? Can it prove to be a good bet for investors?
On 20 May, the stock was trading flat at NZ$0.03, at the time of writing.
Bottom Line: New Zealand has a strong pharma industry with several companies boasting a global footprint. With new spending boost to Pharmac, the industry is set to get a boost. However, all stocks were trading flat on a day after the Budget.