Highlights
NZ health ministry has announced a new health system
It will have a national system for healthcare rather than 20 different district boards
This will end the localisation and bring uniformity into the system
The New Zealand health ministry on Friday announced a new health system with the aim of ensuring better outcomes for Kiwis. It entails the establishment of Health New Zealand, and the Māori Health Authority.
Health minister Andrew Liittle said that the health system in New Zealand had become complex and fragmented with 20 different Health Boards which meant healthcare was not uniform and dependent on where you lived. Now a nationwide health service will change the localisation and uniformity.
Through this new healthcare system, there will be more support for health workforce which can take the advantage of new technologies. It is supposed to plug all the loopholes in the current system.
This is the first step, the minister said, adding that the future plan would be to develop a plan that will determine service delivery across the country.
Rua Bioscience Limited (NZX:RUA)
RUA is a medicinal company of NZ that produces good-quality medicines with significant benefits in healthcare. In April, it produced its first cannabis medicine. This medicine is supposed to be produced on prescription and General Practitioners will be able to recommend it to patients.
RUA is also in the process of launching the first-ever compassionate access progrm for medicinal cannabis p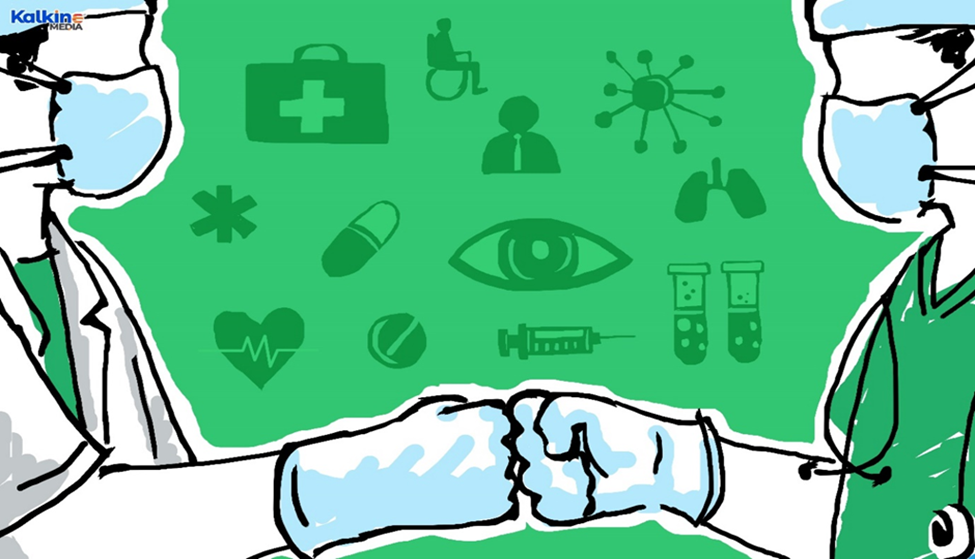 Source: © 2022 Kalkine Media®
On 1 July 2022, the stock was trading down 7.58% to NZ$0.303, at the time of writing.
AFT Pharmaceuticals Limited (NZX:AFT)
AFT is a growing pharma company of the NZX. It is known to produce pain-relieving medicines that sell throughout NZ. The High Court of Australia refused an application by an ad agency regarding an advertisement by the Company. AFT had made certain claim about its pain-relieving medicine, Maxigesic.
The Company also announced that the US Food and Drug Administration (FDA) had given the nod for topical treatment of facial angiofibroma.
On 1 July, the stock was trading flat at NZ$3.610, at the time of writing.
Blis Technologies Limited (NZX:BLT)
Blis is the producer of some of the most advanced probiotic strains. Even though, the Company faced some short-term challenges in Q3, it hopes to be on track soon. Recently, the Company entered into a strategic partnership with Probi AB to grow future revenues and research and development (R&D) efforts.
On 1 July, the stock was trading up 3.57% to NZ$0.02, at the time of writing.
Bottom Line: NZ has a strong pharma industry with presence world over. With new healthcare plan in place, the pharma industry will get a boost.