Allied Farmers Limited (NZX:ALF) confirmed positive fulfilment of New Zealand Rural Land Co (NZRLC)'s $750k minimum IPO capital raise target from investors to invest in rural land.
NZ Rural Land Management Ltd Partnership along with NZRLC has come together in a management arrangement to offer management, investment, and related services.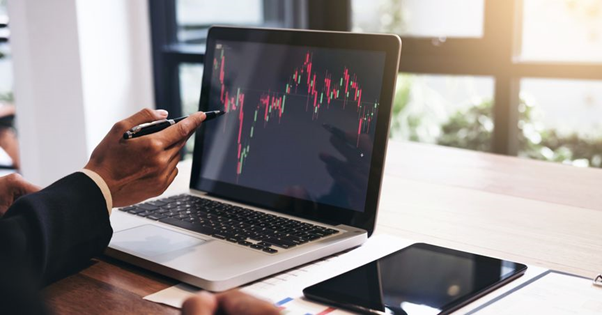 Source: Shutterstock
Subsequently, the conditional agreement signed by ALF to acquire 50% interest in the NZ Rural Land Management partnership will be finalised in days ahead.
Allied Farmers has also agreed to invest $750,000 to assist in the successful IPO raise of NZRLC. Allied Farmers will be the 50% owner of Management, while Elevation Capital (asset management entity) will be having 27.5% stake.
Richard Perry Chairperson of ALF expressed his satisfaction on achieving a significant milestone and stated that the Company would look forward to NRLC starting its farm acquisitions.
He also added that 50% acquisition of NZRLC would generate extra cash return for a moderate capital outlay and would help in diversification coherent with its strategy and values.
ALF's Rights offer of 50 cents a share
Of late, ALF reminded its shareholders that Allied Farmers' Rights Offer of 50 cents per share would close on 18 December 2020.
On 2 December, ALF announced an opportunity for shareholders to be a part of its rights issue offer of 50 cents a share to raise about $2, 975,788.
The firm intends to use the earnings from the proposal to invest in the growth of its finance sector, focussed on rural areas, innovation programs and financing in digital technologies.
ALF aims to continue assessing and potentially investing in productive and emerging technology, either through a strategic alliance or a direct investment under a disciplined and ethical investment environment.
Additional investment in NZRLC
The $750k investment made by Allied Farmers is in addition to the costs loans that convert to shares in NZRLC of $375k. This takes ALF's total investment in NZRLC to $1,125,000, based on a subscription fee of $1.25 per share.
The investment by ALF has been made for the below-mentioned reasons:
The investment provided support to NZRLC in raising $75 million minimum capital raise, resulting in 50% interest of ALF in NZRLC.
The investment in NZRC align its strategy to invest in businesses that add to ALF's existing core activities and provide answers to the problems being faced by the agricultural sector.
Allotment of shares under NZRLC has been postponed by a day to facilitate an agreement with institutional investors. The listing date of NZRLC has been extended to 21 December from 18 December.
The shares of Allied Farmers last traded flat at $0.65 on 17 December.
(NOTE: Currency is reported in NZ Dollar unless stated otherwise)