Highlights

Skellerup Holdings, a manufacturer of engineered products, has announced the acquisition of Christchurch-based Talbot Technologies.
The acquisition would greatly enhance SKL's earnings and capabilities.
Moreover, the Company has declared a power-packed FY21 performance. It would reward its shareholders by paying them a dividend by October.
Functioning as an industrial goods manufacturing company, Skellerup Holdings Limited (NZX:SKL), develops and supplies vacuum pumps and technical polymer products to numerous agricultural and industrial companies.
Headquartered in Auckland, the Company's business operations are spread across Australasia, Europe, Asia, and North America, etc.
Related Read: Which are five popular capital goods stocks in New Zealand?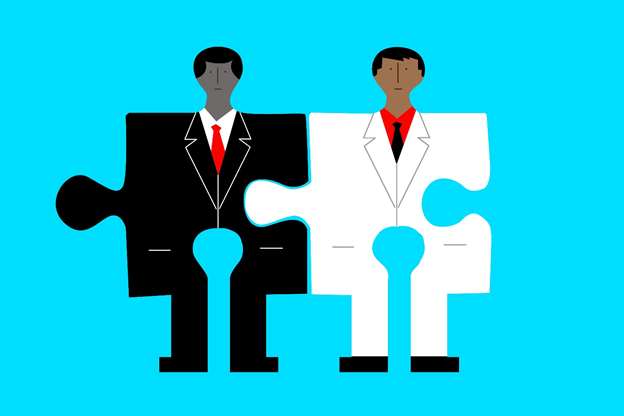 Source: Copyright © 2021 Kalkine Media
Skellerup Holdings announces taking over Talbot Technologies
As per the latest update from the Company, SKL has purchased the assets, as well as the business of Talbot Technologies Limited. The latter is an innovative solutions provider, designing and building engineered plastic products for both domestic as well as international customers for about 25 years.
The said acquisition is priced at nearly NZ$10 million and the transaction would be settled on 31 August 2021.
Interesting Read: Skellerup (NZX:SKL): Would the Company increase its dividend distribution?
How will the acquisition benefit the Company?
Taking over Talbot Technologies would greatly benefit Skellerup Holdings, for it would enhance its earnings.
As per David Mair, SKL's Group CEO, the acquisition complements the Company's vision and strength in developing technical products for international OEM companies, i.e., international companies manufacturing original equipment.
The expertise of Talbot would provide a definite boost and will also broaden SKL's capability.
Know the Talbot Technologies Limited
Christchurch-based Talbot Technologies Limited, which was founded in 1972, is an integrated technical plastics manufacturer and solution provider to numerous industries across the world. Offering technical advice on polymer selection, Talbot specialises in designing and building engineered products according to the specifications given by its customers.
SKL's power-packed FY21 performance
On 19 August, the Company had declared impressive FY21 results with a record NPAT of NZ$40.2 million, up 38% on pcp.
The revenue for the year stood at NZ$279.5 million and EBIT was recorded at NZ$56.4 million, up by 11% and 33%, respectively, on pcp.
Underpinned by sound strategy and business model, Skellerup Holdings delivered significant growth in its earnings and returns to its shareholders.
As a result, it would reward its shareholders by paying them a final dividend of 10.5 cps on 15 October, thereby bringing the total FY21 dividend to 17.0 cps.
It is noted that SKL has scheduled its Annual Meeting for 27 October.
Related Read: Which of These Six Stocks Rose or Fell on the NZX Today?
Bottom Line
Skellerup Holdings would greatly benefit from the acquisition of Talbot Technologies. It had a strong start to FY22 and is confident of maintaining its momentum.
Can't Miss Reading: 4 NZX Industrial stocks to watch out for – RAK,SKL,WDT,SPY
On 20 August, at the time of writing, Skellerup Holdings was down by 0.55% at NZ$5.470.