Highlights

New Zealand's economic growth has contracted in the March quarter.
GDP falls 0.2%, which is below expectations
There is sluggishness in demand and supply
There is a contraction in the New Zealand economy as indicated in GDP numbers which are below expectations. According to StatsNZ's latest report, the GDP has fallen 0.2%. While the economy was not recessionary as yet, growth had definitely slowed.
Economists had predicted zero or slight growth in GDP in the March quarter, but the numbers have come as a shock. The Reserve Bank of New Zealand had also predicted a growth of 0.7% in its monetary policy review. The below-expectation numbers are because of the Omicron spread throughout the country and supply chain disruptions caused by the Ukraine-Russia war.
Against this background, let's examine these 3 consumer stocks on the NZX.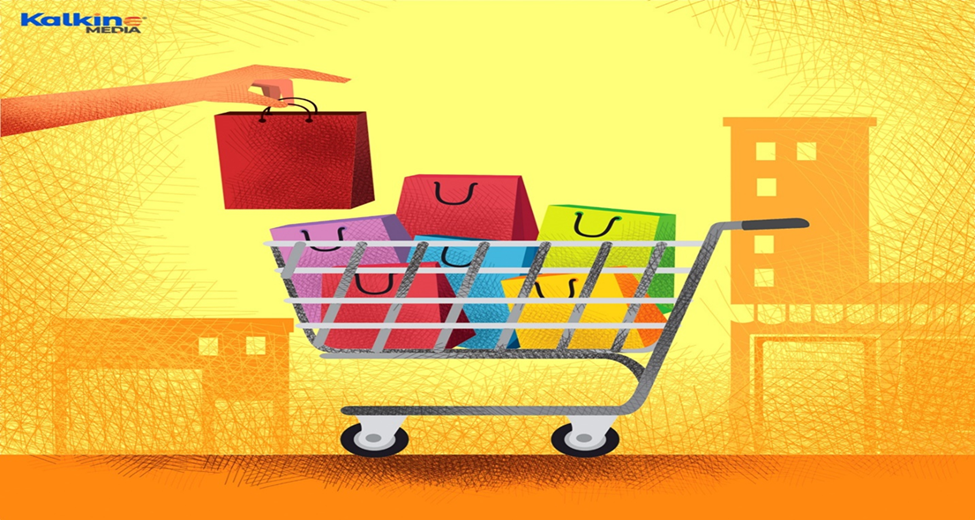 Source: © 2022 Kalkine Media®
PGG Wrightson Limited (NZX:PGW)
PGW, which is an agri company of NZ, reported strong demand in Q3 and half year. As a result, it performed well in all its business segments and increased its EBIDTA guidance for the whole year from NZ$62 million to NZ$66 million. Livestock buying added to the performance in Q3.
Also Read: PGG Wrightson's (NZX:PGG) revenue soars despite COVID-19 impact
On 22 June, the stock was up 0.88% to NZ$4.57, at the time of writing.
Seeka Limited (NZX:SEK)
SEK is an NZ-based horticulture company that reported a net profit increase of 44% in its full-year results for FY21. Despite the Omicron surge, it performed well due to its well-laid-out strategy. SEK's revenue also showed a remarkable growth of 23% mainly due to the SunGold Kiwi fruit harvest. Of late, it provided its mid-season kiwifruit harvest update. The total New Zealand SunGold kiwifruit crop is estimated to be 103.3 million trays, a reduction of 9.7% on prior forecast industry volumes, New Zealand-wide.
Related Read: PGW, SEK, SCL: 3 consumer stocks that can be considered amid rising inflation
On 22 June, the stock was trading flat at NZ$4.70 at the time of writing.
Livestock Improvement Corporation Limited (NZX:LIC)
LIC is a technology company in the agriculture space. It divested its automation business to focus on other areas. The Company delivered strong results with revenue growth of 5.4% and EBIDTA growth of 4.7% in the half year. It also rewarded its shareholders with attractive dividends and announced a special dividend of 10 cps worth NZ$14.2 million.
Also Read: LIC, SEK: 2 agri stocks in focus amid proposed Fair Pay Agreements
Also Read: A look at top 15 stocks on NZX for the day
On 22 June, the stock was trading flat at NZ$1.50, at the time of writing.
Bottom Line: Consumer stocks have remained unaffected by the GDP numbers announced last week. Most of the stocks were either unchanged or in the green.