Summary

Z Energy Stock up despite several hiccups, including competition, problems on the refining side, and market conditions created due to COVID-19.
The Company refusing to pay $70M per annum to New Zealand Refining Company.
The Company is taking several cost-cutting measures to beat the COVID-19-induced and other challenges.
Z Energy preserved cash and cut operating expenses in 2020 for expansion in the future.
Wellington-based Z Energy Ltd. (NZX:ZEL), which delivers fuel to both retail and commercial consumers, is in the green despite a recent dispute notice it served on New Zealand Refining Company (NZX:NZR) for refusing to accept the 2021 linear programme. New Zealand Refining proposes to adopt a linear programme for all oil and gas companies, which areexpected to reduce their access to full refining capacity.
Z Energy also refused to pay an amount of NZ$70M per annum, which NZR was asking for increase in floor fee and changes in refining capacity, last year.
Z Energy clarified that it would not pay the additional amount of NZ$70M per annum as it is of the view that this linear programme will not be very useful for the refinery's customers. This is in view of the fact that this will reduce the access to full capacity of the refinery and there is no proposed financial cut for the reduced capacity. Z Energy clarified that it would not pay any additional fees to the refinery and only pay the processing fee decided under the contract.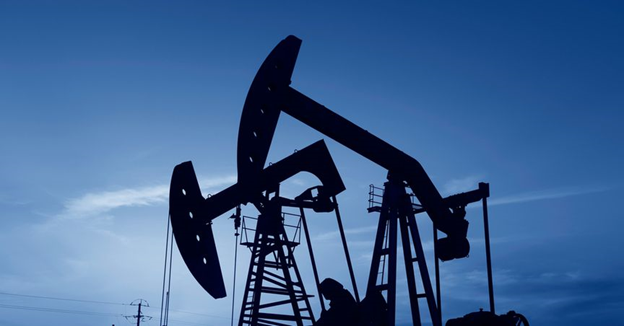 Image Source: Shutterstock
In addition, over the year 2020, ZEL took some major cost-cutting measures. It did not pay the final dividend to its shareholders. It also did not indulge in any needless capital expenditure.
Last year, it was ZEL's endeavor to conserve its cash and cut on operating costs.
CEO, Mike Bennetts had said that it was wise for Z Energy to preserve its cash and take actions to cut operating costs, so when the time came, the company could have given a boost to its operations..
In the year, 2020, Z Energy's business had been hit by a number of challenges, including more competition, problems on the refining side, and market conditions created due to COVID-19.
The Company had also reduced its FY guidance to NZ$355M to NZ$365M as against NZ$350M to NZ$385M in the previous year. It had also made provision of NZ$27M for COVID-19-related costs. Z Energy had also been in discussion with banks to increase its working capital facility due to the uncertainty in commodity prices and in the currency market.
ZEL closed the day's trading at NZ$3.170 on 6 January 2021, up 0.32% from the previous close.
Must Watch: ZEL provides date for its half year result