Summary

T&G Global, supported by strong leadership and focused business strategy, delivered a power-packed performance for 2020.
Trustpower affirms continuous obligatory disclosures; an alleged mis representation of facts by a media report stated an investigation by Commerce Commission into its affairs, which later got cleared.
Sky Network Television declares a partnership with New Zealand Rugby League.
NZX is persistently buzzing with numerous stock announcements and press releases. At the closing bell on June 23, the benchmark index S&P/NZX 50 was in green at 12,586.490 basis points, rising by 0.41%. The benchmark index got a strong support from indices like S&P/NZX All Information Technology, up by 0.59%, and S&P/NZX All Communications Services, up by 0.69%.
With this overview, let us quickly go through the 5 NZX stocks which are trending.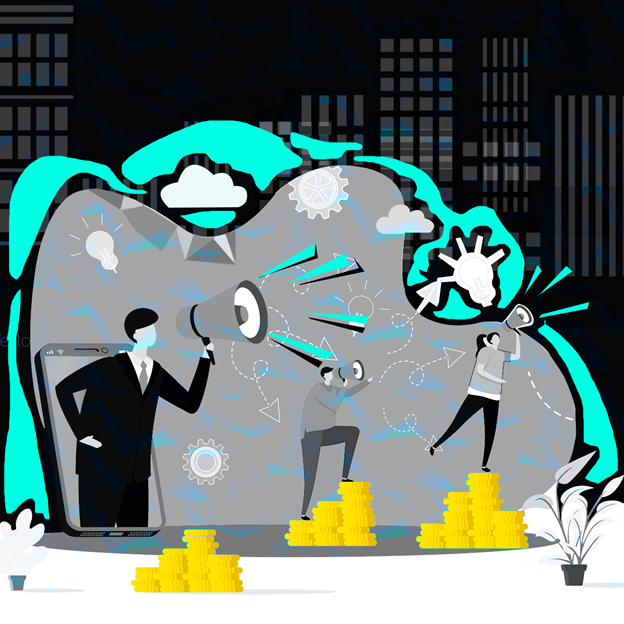 Source: Copyright © 2021 Kalkine Media
T&G Global Limited (NZX:TGG)
Engaged in the distribution and exporting of fresh fruits and vegetables, T&G Global Limited has released the results of its Annual Shareholder Meeting. With a focused business strategy, dynamic leadership, and ongoing improvisations amid times of international uncertainty, the Company posted a solid revenue of NZ$1.4 billion in 2020.
Moreover, its PAT witnessed a significant jump to NZ$16.6 million from NZ$6.6 million in 2019.
On 23 June, at the end of the trading session, T&G Global dipped by 0.34% at NZ$2.950.
Do Read: How Did The 4 NZX Stocks Perform In Financial Results - GSH, SMW, GEO, TGG?
ikeGPS Group Limited (NZX:IKE)
The technology company, ikeGPS Group Limited, has announced the extension of a significant agreement with an engineering firm, which is likely to pump in revenue amounting to NZ$1.2 million for the Company in FY22.
Moreover, it has closed another contract worth NZ$365K for the US-based project.
The expansion of these material contracts has well positioned IKE for a growth momentum for FY22.
The shares of ikeGPS Group jumped by 5.45% at NZ$1.160 at the market close on 23 June.
Must Read: Movers & Shakers: How these 6 NZX stocks are performing
Trustpower Limited (NZX:TPW)
Trustpower Limited is a famous electricity generator and retailer in New Zealand. It has refuted claims made by a certain media report regarding a probe by Commerce Commission into its businesses. It is noted that the confusion occurred because of a misrepresentation by the said media report, rather, the actual enquiry was towards Tauranga Energy Consumer Trust.
On 23 June, at the end of the market session, Trustpower rose by 0.39% at NZ$7.650.
Don't Miss: Why does dividend matter to investors? A peek at the related NZX stocks
EROAD Limited (NZX:ERD)
A technology-driven company, EROAD Limited, released its investor presentation wherein it stated that by 2030, the global telematics industry is likely to grow to $750 billion. It has revealed that FY21's EBITDA for the NZ market is NZ$38.8 million as compared to NZ$34.9 million in FY20. Despite the coronavirus pandemic, the Company posted an 8% growth in all its regions since FY20.
ERD aims to continue its focus on R&D as well as strategic partnerships across all its markets to deliver enhanced sales and create more value for its shareholders.
On 23 June, at the closing bell, EROAD traded flat at NZ$6.070.
Recommended Read: Which of These Six Stocks Rose or Fell on the NZX Today?
Sky Network Television Limited (NZX:SKT)
Headquartered in Auckland, Sky Network Television Limited has announced the appointment of James Bishop as its Head of Investors Relations. Bishop would also assume the role of the Company Secretary.
Furthermore, SKT has disclosed its long-term agreement with New Zealand Rugby League (NZRL) and NRL till 2027 end, thereby delivering great experiences and fan moments to Kiwis.
On 23 June, Sky Network Television settled the day, climbing by 1.79% at NZ$0.171.
Interesting Read: Are penny stock investments worth the risk?