Summary

New week brings new winners and losers at the market.
How and why are these stocks fluctuating?
How has the trading of these stocks fared today?
At the beginning of the new week, as the share market opens, new gainers and decliners emerge for the day. This depends on various factors such as fluctuations in the market, various new developments that have occurred in these particular stocks, as well as any economy-related changes. Let's have a look at what Monday holds in terms of gainers and decliners.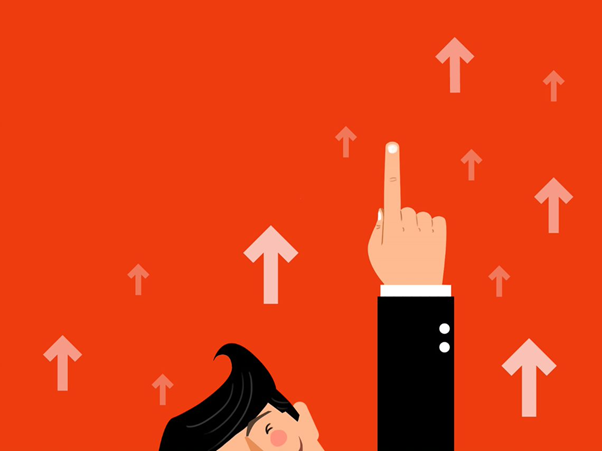 Image Source: Copyright © 2021 Kalkine Media
Also read: Stocks Move Up As NZX-Listed GXH, ARB & SPY Report Improved Earnings
ArborGen Limited (NZX: ARB)
Operating through different regions, this Company works in forestry genetics. With the year-end results announced recently, it was determined that it had made a profit of US$3.2M. There has been a 30% rise in the harvest of MCP seeds and an EBITDA Guidance of US$13M-14.5M has been announced. Despite the COVID-19 outbreak, the Company seems to have done well in the past year.
On May 31, ArborGen Limited traded at NZ$0.197, up by 8.84%, at the time of writing.
Also read: Are These 6 Interesting NZX Penny Stocks The Cream Of The Crop?
Cannasouth Limited (NZX:CBD)
Producing health and wellness products using Cannabis, this Company has distributions across the country. It has recently announced the retirement of its independent Director Mr Conor English on June 28, 2021, when the annual meeting shall be held. He was with the Company for 2 and a half years and his contribution has been appreciated by the chairman, Mr. Tony Ho.
On May 31, Cannasouth Limited traded at NZ$0.455, up by 8.33%, at the time of writing.
Promisia Healthcare Limited (NZX:PHL)
This Company works for the development and marketing of research-based organic products. In the financial results offered, it has earned an income of NZ$7.3M and a net profit of NZ$0.042M was earned. In terms of their aged care facilities too, it has done well despite the challenges. The outlook for the future is hopeful and positive.
On May 31, Promisia Healthcare Limited traded at NZ$0.002, up by 100.00%, at the time of writing.
Also read: 5 Small-cap NZX Stocks To Keep an Eye on In Q2 2021
Image Source: Copyright © 2021 Kalkine Media
Tower Limited (NZX:TWR)
Primarily dealing in insurance, this Company is active in various verticals such as business, home, travel and car. In the half-year results announced, the profit has been NZ$12M and it has offered an NPAT guidance of NZ$25M to 27M. Blair Turnbull, the CEO, was of the view that the focus going forward was going to be on putting the supply chain back into sync.
On May 31, Tower Limited traded at NZ$0.730, down by 2.67%, at the time of writing.
Also read: What Will Mixed Earnings of TWR & MFT Mean For Their Stocks?
AMP Limited (NZX:AMP)
This Company offers superannuation, pension, asset management and life insurance facilities. In the recent announcement, the Company said that it was complying with the investigation being conducted by the ASIC and that in the matter of deceased people's accounts, it wanted the truth to be out.
On May 31, AMP Limited traded at NZ$1.200, down by 4.00%, at the time of writing.
CDL Limited (NZX:CDI)
It is a property investment business in New Zealand. It announced after the annual meeting the newly elected directors as well as the re-elected directors of the Company. Some of them are independent directors while some are non-executive directors. The decisions have been reached through voting at the Annual meeting.
On May 31, CDL Limited traded at NZ$1.090, down by 2.68%, at the time of writing.