Highlights

Vista Group purchased the assets of a US cinema software firm Retriever Solutions on Wednesday.
Vista expects to achieve a full-year revenue in the range of $95 million to $100 million.
Vista Group International Limited (NZX:VGL; ASX:VGL), a technology solutions supplier to the film industry, announced on Wednesday that it had purchased the assets of a US cinema software firm, Retriever Solutions, in a deal worth nearly US$6.5 million,
Vista Cinema has bought the US firm's intellectual property (IP), software and customer connections covering over 200 sites through this deal.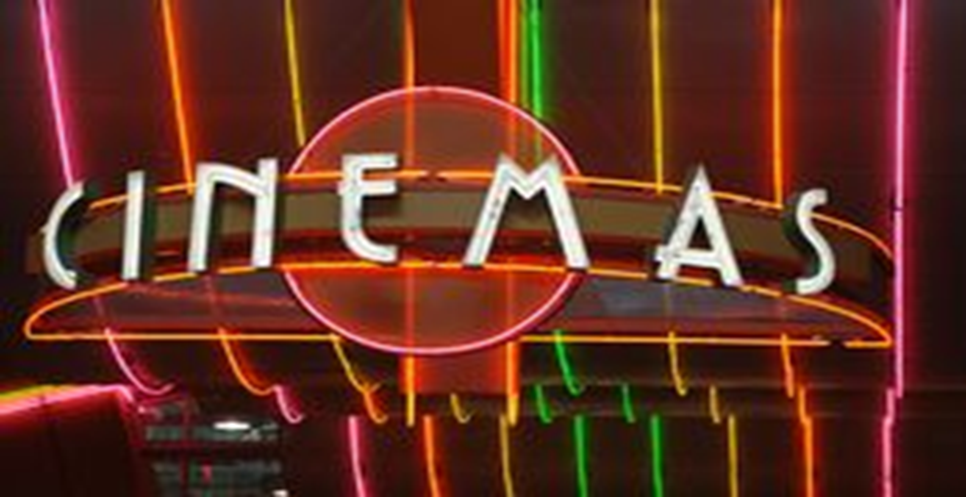 © Icholakov | Megapixl.com
The employees of the US company will be provided employment and will continue to function from Retriever's offices in Colorado and Michigan. The contract will also bolster VGL's market share in the US, opening up new prospects for Vista Cloud.
Leon Newnham, Vista Cinema CEO, stated that VGL has been modernising and developing its technology constantly, leading to Vista Cloud's launch alongside its other products like Veezi.
He also added that Vista is looking forward to bringing a great team at Retriever that shares a mutual passion for cinema and improvement while working with new exhibitors. Vista Cinema will strengthen its place as a leading software firm globally that serves the cinema industry by acquitting Retriever, as per Kimbal Riley, Vista's CEO.
Bottom Line
Vista expects to achieve revenue guidance in the range of NZ$95 million to NZ$100 million for the full year. It also hopes to stay EBITDA and cash flow optimistic over H2 of 2021