Highlights

X and Vector collaboration announced for creating sustainable energy.
The move could help reach electricity goals for the country.
In a new move to help in decarbonising the electricity system of the country, along with decentralising it, Vector has announced collaborating with X, to work together towards this common goal.
The Energy and Resources Minister, Megan Woods is of the belief that through visualising the energy requirements of the country and working towards streamlining the process, will go a long way in planning feasible price and efficiency parameters to ensure the least wastage and maximum results.
Sustainability goals
The Country's sustainability goals that have been of critical importance for it since a long time also require appropriate tools for the management of networks along with making diligent investment choices.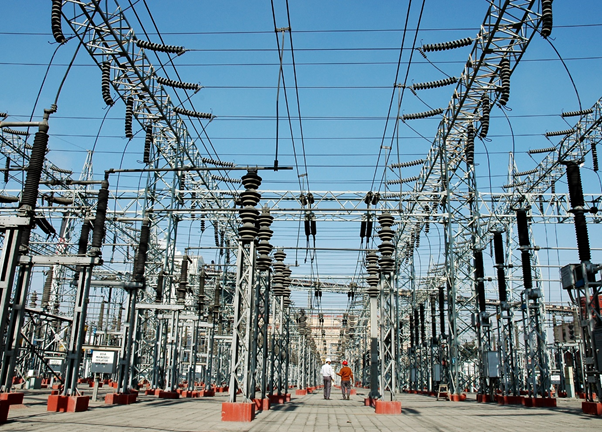 Image Source: © Zalakdagli | Megapixl.com
It was further added that the decarbonisation endeavour shall have a huge impact through electricity networks support and will eventually help in creating a plan of action to meet the energy needs of the country, without creating an adverse impact on the same.
She further added that developing technology for the decarbonisation of power systems across the country is a powerful move in the direction.
Domestic needs
In terms of domestic needs, this collaboration will be supportive of the goal of renewable energy generation by a 100%. It will further have assistance potential to help other players in the industry to make more sustainable electricity related choices.
Bottom Line
New sustainable energy related collaboration struck between Vector and X expected to be beneficial for NZ's future.