Highlights:

Penny stocks could be volatile but might prove beneficial to investors.
Savor Group is gearing up for the ASM in August 2022.
In March, Allied Farmers notified RSM Hyes Audit as its statutory auditor.
Penny stocks often encompass small market capitalisations and are of low prices. They can be highly volatile in nature, but they might have the potential to provide enormous returns.
Presently, the world is under the grip of impending recession and investors are apprehensive about the likelihood of an economic slump. This can have a major effect on sharemarkets across the globe. Therefore, investors should thoroughly check a company's balance sheet prior to cherry-picking penny stocks.
Let's have a look at the 3 NZX penny stocks grabbing investors' attention this month.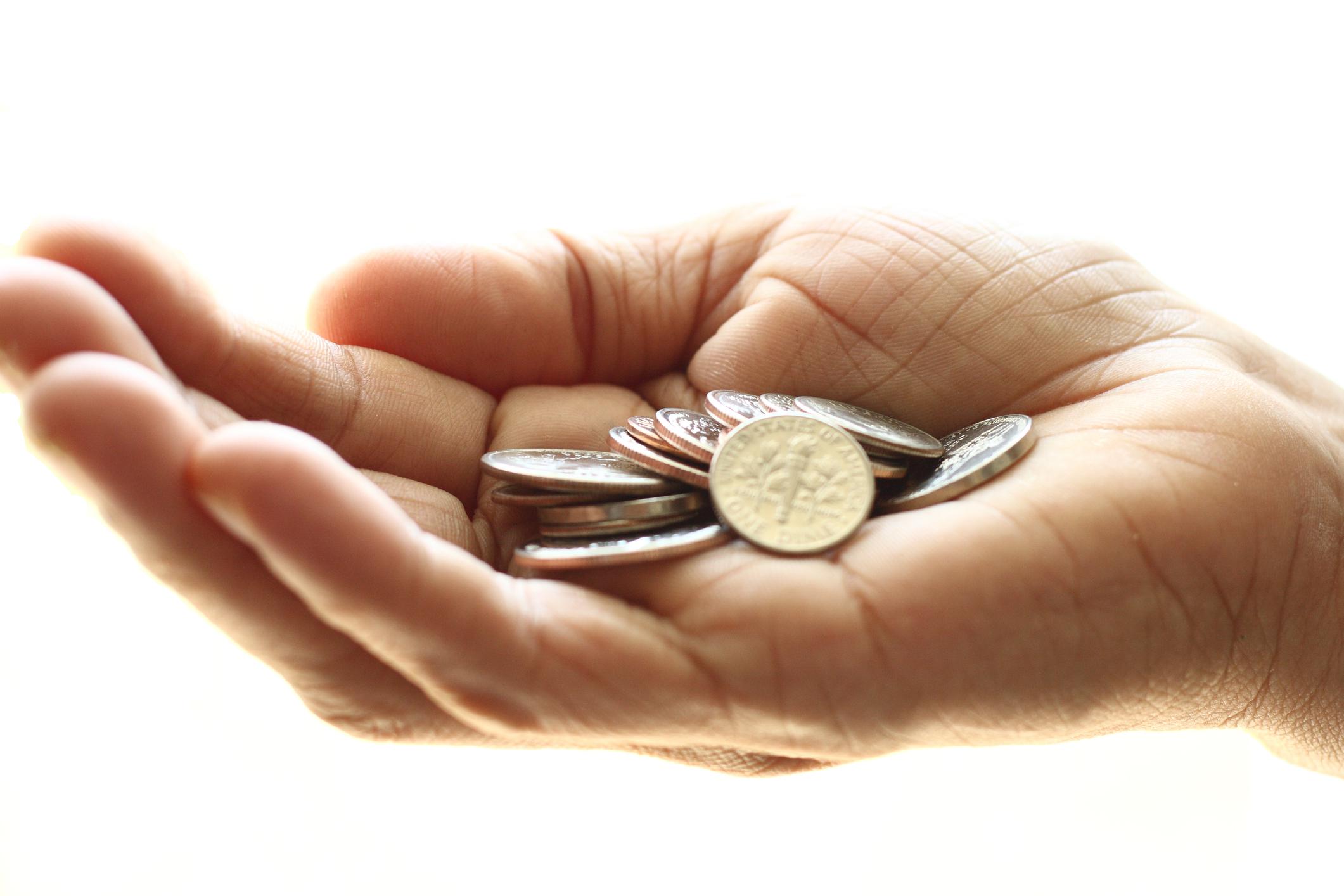 Source: © Pcheruvi | Megapixl.com
Savor Limited (NZX:SVR)
Formed about a decade ago, Savor Limited is one of the key hospitality groups in Auckland. Last month, the company notified that it would be conducting its Annual Shareholders' Meeting on 18 August 2022 in Auckland city.
In its yearly report, Savor announced the closure of equity raised up to NZ$2 million. The company's revenue noted a rise to NZ$31 million from NZ$16 million on pcp. The increase in topline was a result of the acquisition of the Ortolana, Amano venue from Hipgroup in prior year.
Savor ended the market session 5% higher at NZ$0.42.
Geo Limited (NZX:GEO)
A major SaaS group, Geo Limited has been aiding SMEs along with the home services business.
In May, the company published its March 2022 quarter operating report. The Company announced that the product and technology team's capacity has multiplied after the conclusion of the capital raise in November last year. Geo also noted a record Q3 sales on the back of a greater customer churn in the ANZ region.
At the end of business hours, Geo tanked 2.17% to NZ$0.09.
Allied Farmers Limited (NZX:ALF)
An investment business, Allied Farmers Limited, lays emphasis on the agricultural sector in New Zealand.
In March this year, ALF announced that RSM Hyes Audit had been hired as its statutory auditor. In February this year, the company published its interim report, in which an unaudited consolidated NPBT stood at NZ$1.438 million for the duration closed in December 2021.
Allied Farmers ended the trading session dipping 6.33% to NZ$0.74.
Bottomline:
Penny stocks are mostly apt for risk-tolerant investors given their prices fluctuate over a time period. While adding these stocks to diversify their portfolio, one may practice due diligence by looking at a company's historical data.