Highlights

Restaurant Brands announced a 5.5% rise in sales on pcp to NZ$284 million for Q4 FY21.
The Group's annual sales for the year ended exceeded NZ$1 billion despite the COVID-19 impact.
Restaurant Brands NZ Limited (NZX:RBD) reported a 19.7% increase in sales for the year ended 31 December 2021, making total sales of NZ$1.06 billion in 2021. While same-store deals stayed strong in the period, nearly NZ$100 million of the rise in annual sales came from the extra 8 months of trading from the California acquisition.
The Group released sales numbers for Q4 FY21 on Thursday, reporting total sales of NZ$284 million for the period (+5.5% on pcp). All regions posted positive same-store growth despite the present COVID-19 impact.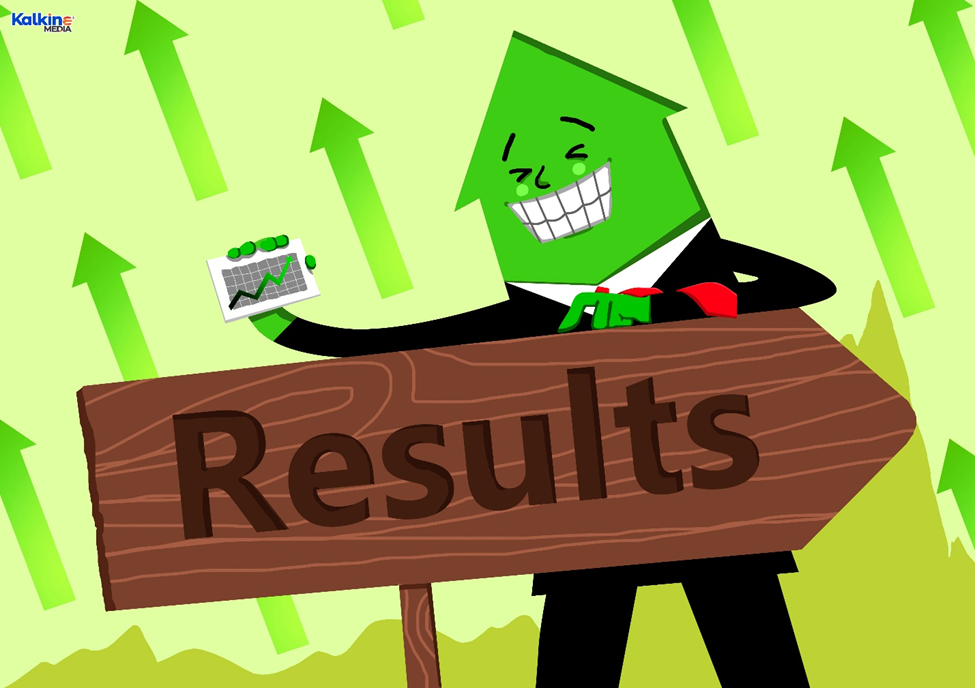 Image source: © 2022 Kalkine Media®
The Group faced COVID-19 impact strongly despite several government curbs, challenging trading atmosphere and altering consumer habits. Subsequently, RBD's annual sales numbers surpassed NZ$1 billion, setting a robust footing for further growth in sales in all its 4 regions.
RBD-owned store numbers increased by 11 in Q4 compared to the same period in the previous year to 359. This was majorly due to the purchase of 5 KFC stores in Sydney in early 2021as well as the present construction of new Taco Bell shops in Australia and NZ.
Bottom Line
Restaurant Brands is due to announce its year-end trading results on 28 February 2022.