Highlights

Rakon reports record earnings for FY22
Its NPAT, underlying EBITDA and revenue witness a bumper jump
With the introduction of a new dividend policy, profits to be reinvested for growth
Auckland-based Rakon Limited (NZX:RAK) today announced record earnings for FY22 as it continues to witness strong global demand for its products.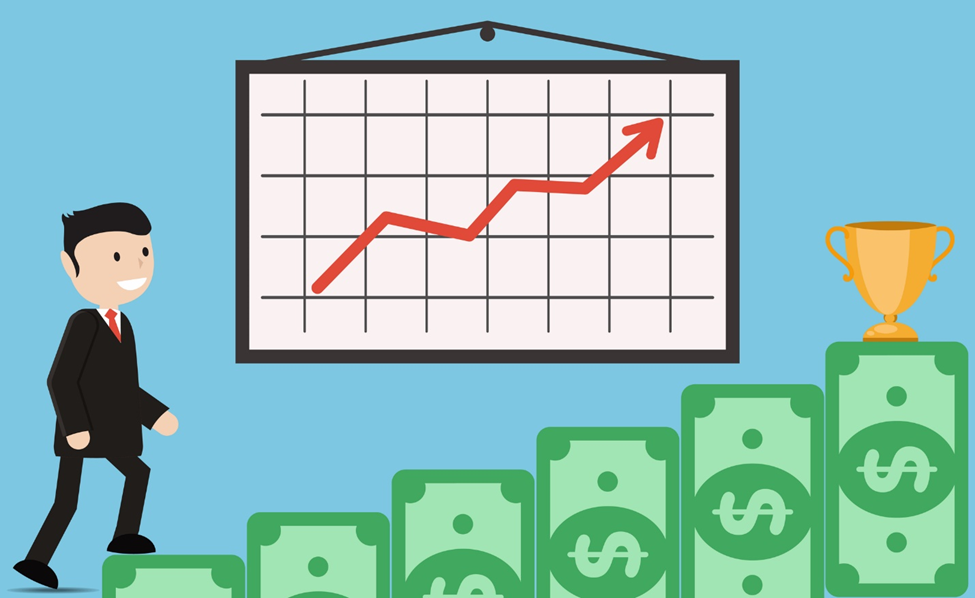 Source: © Ninamunha | Megapixl.com
Record growth in key metrics
The globally acclaimed manufacturer of advanced frequency control products and timing solutions recorded 244% growth in its NPAT, amounting to NZ$33.1 million, for the year ended 31 March 2022.
Related Read: RAK, SCT- 2 NZX stocks to keep an eye on as tech exports make waves
Underpinned by continued demand growth in 5G telecommunications networks, as well as its industrial and precision positioning applications, the Company recorded an underlying EBITDA worth NZ$54.4 million, up 132% on pcp. Moreover, it saw a jump of 34% in its full-year revenue of NZ$172.0 million.
It is pointed out that Rakon's telecommunications segment generated 12% more revenue than that from the previous year and constituted 50% of the Company's total revenue.
Builds strong foundation amid uncertainties
Despite challenges of COVID-19, global supply chain disruptions, and raw material shortages, RAK's global team delivered the company's best-ever earnings performance, cites Sinan Altug, its Chief Executive Officer.
The Company stepped up to strong core market growth and cashed in opportunities arising from worldwide chip shortages.
Also Read: CNU, RAK- 2 communication stocks to watch as NZ's ICT sector flourishes
Strong balance sheet position
Rakon's assets have climbed 29% to NZ$199.9 million during the said period, while 30% growth has been witnessed in its equity since last year.
Its net cash position at the end of the reporting period was NZ$23.2 million as compared to previous year's NZ$5.0 million, reflecting the strength of the Company's balance sheet.
Introduction of a new dividend policy
Today, the tech company announced a new dividend policy, wherein profit payouts to shareholders will be determined on merits each year as growth opportunities and other market factors are assessed annually.
This year, the Board has determined to utilise all the FY22 cash surplus towards planned growth, capital expenditure requirements, acquiring skills and R&D projects. Hence, no dividend payout will be given for FY22, states Lorraine Witten, Rakon's Chair.
Strong development pipeline
Rakon has a strong forward order book for FY23 and has significant market opportunities in coming years.
Also, it continues to build the delivery capacity across New Zealand and India, and the latter is expected to be completed by FY23-end. Further, the tech company continues to invest in research and development so as to help deliver next-generation products.
Bottom Line
Rakon Limited continues to work hard amid capacity constraints, rising prices and supply-chain issues to deliver growth in its core markets.
On 26 May, at the time of writing, RAK was down 3.68% to NZ$1.570.