Highlights

New Zealand's fintech sector has taken a quantum leap.
The growth was further boosted during the COVID-19 pandemic as it accelerated digital transformation across the finance sector.
Pushpay, Harmoney and SmartPay are 3 fintech firms listed on the NZX.
New Zealand's fintech sector has taken a quantum leap with more NZ fintechs growing from start-ups to scale-ups due to a shift towards online services and more capital availability for companies. The growth was further boosted by the COVID-19 pandemic as it accelerated digital transformation across the finance sector.
The country's fintech marketplace is also providing investors abroad with new opportunities to invest in innovative companies.
The free flow of financial data across borders under the UK-NZ free trade agreement, the upcoming data centre of Microsoft in west Auckland and a high number of acquisitions by offshore entities show the popularity of NZ fintechs across the world.
Amid this background, let's see how these 3 fintechs listed on the NZX have been doing till date.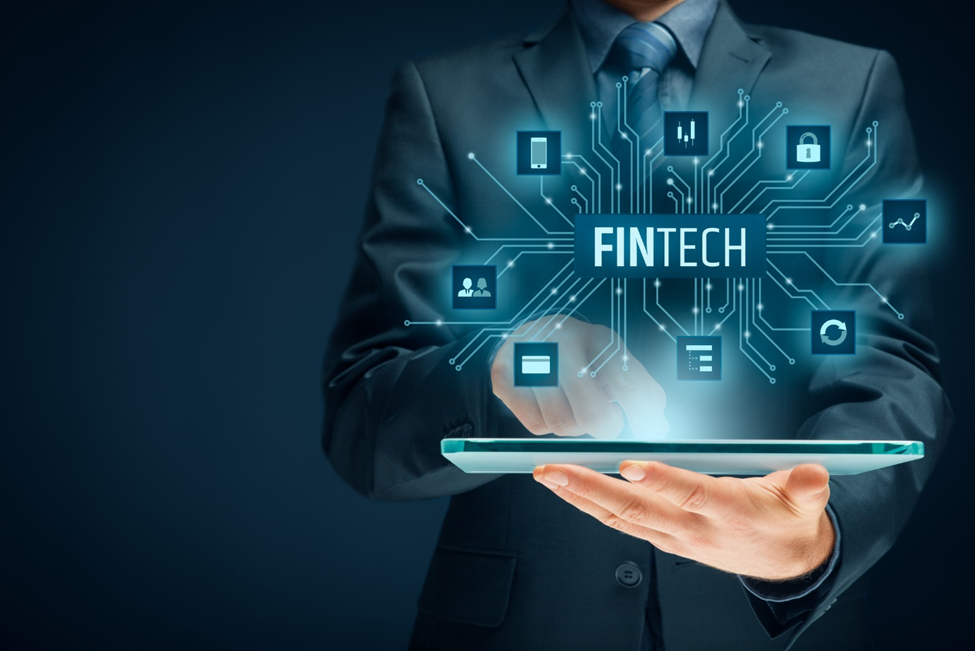 Source: © Jirsak | Megapixl.com
Pushpay Holdings Limited (NZX:PPH; ASX:PPH)
Functioning as a SaaS-based company, Pushpay narrowed its underlying EBITDA to be between US$61.5 million and US$63.5 million for FY22, down from US$60 million and US$65 million in FY21.
ALSO READ: Why are these fintech start-ups popular in New Zealand?
The Group expects a rise in processing volume performance YOY in every month of FY22 and intends to buy back the remaining 138,336 shares held by Pushpay Trustee Limited.
PPH will release its annual results on 11 May 2022. Pushpay ended the day 0.88% in green to close at $1.14.
Smartpay Holdings Limited (NZX:SPY; ASX:SPY)
The largest EFTPOS provider in the Australian and NZ markets, Smartpay's transactional volumes and revenues persisted with recovery due to the easing of trading curbs in Victoria and New South Wales. Australian acquiring revenue grew strongly in Q3 FY22 and Transacting terminals increased to 8,883. NZ's revenues also showed improvement as restrictions eased during the Christmas period.
ALSO READ: WDT, GEO and PYS: Are these tech penny stocks poised for growth?
SPY expects a positive Q4 on the back of better trading conditions in Q3 coupled with ongoing growth in Australian acquiring customers despite some customer disruptions in early 2022 amid the Omicron spread in Australia.
Smartpay ended the day flat to close at $0.665.
Harmoney Corp Limited (NZX:HMY)
Online direct and personal lender Harmoney reported strong results in H1 FY22, delivering a 224% rise in new customer originations to $129 million and an 83% growth in Australian books in the period on pcp.
ALSO READ: RAK, WDT & 2 other NZX-listed stocks with over 80% YTD returns
The Group's loan books exceeded $600 million at the end of February 2022 propelled by exceptional growth in its Australian business. HMY expects Group pro-forma loan book to be over $650 million and revenue of at least $92 million for FY22, up 30% and 16% on FY21, respectively.
Harmoney ended the day 2.67% in red to close at $1.46.
Bottom Line
Fintech is likely to grow in wealth management, insurance, banking and other areas, giving a predominant push to the finance sector.
(NOTE: Currency is reported in NZ Dollar unless stated otherwise)