Summary

Chatham Rock Phosphate (NZX:CRP) announced its merger plans with Avenir Makatea, another phosphate mining Company
Through this merger, CRP will be able to supply organic phosphate to New Zealand farmers and expand to other geographies.
Chatham Rock Phosphate (NZX:CRP) is one of the top gainers on NZX today, with its shares trading 4.76% up at NZ$ 0.110, at the time of writing this article.
The company has been recently in news because of a business update showcasing an opportunity of future business growth.
Merger with French Polynesia-based Avenir Makatea Pty Limited
In line with its plans to supply environment-friendly Chatham Rock Phosphate (NZX:CRP) phosphate to New Zealand farmers, phosphate exploration and developer Chatham Rock Phosphate (NZX:CRP) recently announced its plans to acquire French Polynesia-based Avenir Makatea Pty Limited.
This acquisition will lead to creation of a new environment-friendly phosphate company.
Subject to certain regulatory approvals, this A$1.5M purchase, is likely to be achieved via the issuance of CRP shares. The merger is expected to be synergistic for both the Companies. It is proposed that the retailers of Avenir Makatea would be given 28% of the increased capital, subject to the issue share price of CRP.
The two Companies bring their core competencies. While CRP mines phosphorite nodules from the undersea Chatham Rise phosphate project, Avenir Makatea is going ahead with phosphate mining in the island of Makatea.
Avenir Makatea has been working closely with landowners to mine phosphate, so that it can help in the rehabilitation of the land and help the landowners. The phosphates are low in Cadmium and are used for organic farming. It is already supplying to some customers in Australia.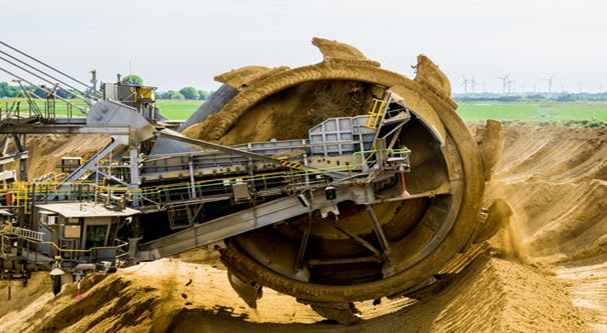 Chatham Rise phosphate, so far supplied only in New Zealand, has the potential for further development, while Avenir Makatea has expanded its marketing and has various certifications that enable it to sell to the US and the Canadian markets.
So, the synergy between the two companies will be very beneficial to the supply of environment-friendly phosphate to NZ and other countries, especially Canada and the United States, where Avenir Makatea already has a foothold. The phosphates to be recovered from both the projects are low in cadmium and have a premium market.