Highlights

ikeGPS Group has announced the extension of contract from one of its existing customers
This would result in generating substantial revenue opportunity, thereby accelerating its growth momentum
ikeGPS Group Limited (NZX:IKE) has revealed that it has signed a contract extension with its US-based existing customer, resulting in revenue generation of more than NZ$4 million.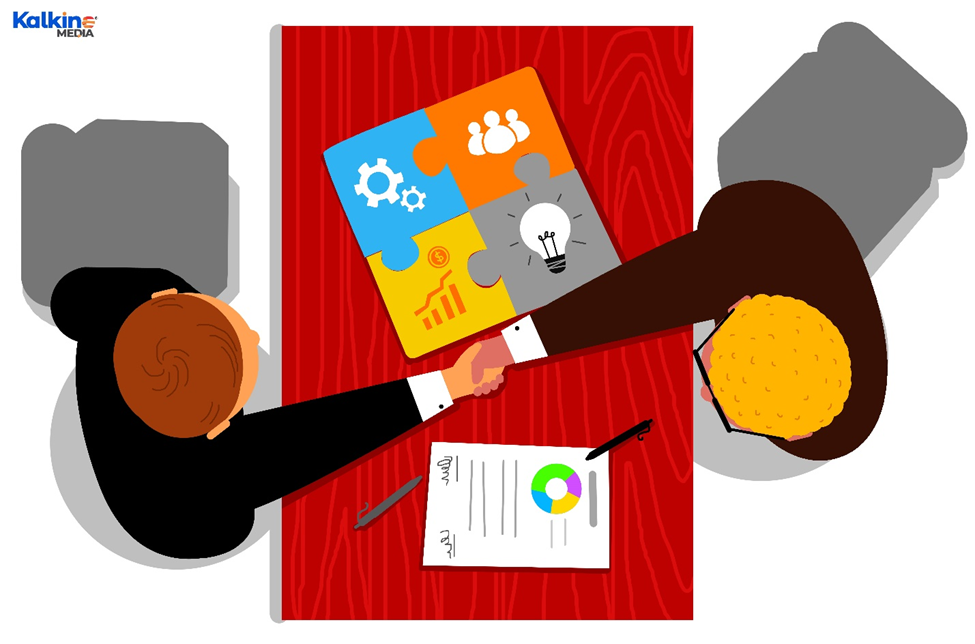 Source: © 2022 Kalkine Media®
This tech-driven company specialises in collecting and managing pole and overhead asset data for electric and communications companies, as well as their engineering service providers.
Contract extension boosts IKE's growth
It has extended a contract with its existing communications customer, who is based in the United States and is engaged in fibre infrastructure deployment.
On the basis of expectations set by the said customer, the Group anticipates a generate a transaction revenue worth more than NZ$4 million in the coming 12-18 months.
However, the timing and delivery of this revenue are largely dependent on the customer's implementation of their infrastructure build.
Glenn Milnes, IKE's CEO, stated that the contract extension proves yet again the Group's expertise and its customers' confidence in the IKE's platform.
The above-mentioned deal has given an impetus to IKE's strong growth for this year as well as for the coming year.
It is pointed out that the said customer initially helped generate revenue of NZ$1.6 million and is making use of the Group's expertise to accentuate its assessment and engineering of distribution pole assets before installing its fibre network.
Related Read: ikeGPS (NZX:IKE) signs NZ$1.6m customer contract extension
Further, the tech company will release its Q3 performance for the December 2021 quarter on 1 February.
Bottom Line
ikeGPS Group Limited maintains a positive outlook with a strong forward revenue growth profile, and extension of revenue opportunities from existing customers accelerates its growth momentum.
On 19 January, at the time of writing, ikeGPS Group was rising by 3.80% at NZ$0.820.