Source:Phongphan,Shutterstock
Summary

Livestock improvement Corporation provides increase in net profit and earnings.
Geo Limited records EBITDA improvement.
The a2 Milk Company records strong Australia performance.
The ever-so-dynamic market tendencies have left everyone in awe. These stocks have been trading green on the NZX market. Due to the high uncertainties of last year and the novel announcements being made by different companies on a regular basis, its unpredictable what stocks go up and what don't. Let's have a look at how these stocks have performed and why they were trading green.
Livestock improvement Corporation (NZX:LIC)
Having announced its half-year financial report in January, the Company secured a revenue of NZ$169.7M and the NPAT was NZ$33.4M. The increased earnings and net profit in the period are indicators that the company has done well in the recent past. Murray King, the CEO, is of the view that the Company is focussing on investment towards areas they expect to yield higher results in the future.
On 4 March, Livestock Improvement Corporation last traded flat at NZ$0.950, at the time of writing.
Image Source: © Putilich | Megapixl.com
Geo Limited (NZX:GEO)
This SaaS-related business that works with the fields of sales and workforce management for office and home use has recently seen developments in its business. According to the half-year results (till December 2020) declared in February, the Company witnessed a N$2.1M and EBITDA improvement of 91.1%.
On 4 March, Geo Limited last traded flat at NZ$0.090, at the time of writing.
PaySauce Limited(NZX:PYS)
This work-related software-providing company announced its market update in January. There was a revenue growth of 44%, taking the figure to N$569K as compared to the pcp. The pandemic, which forced a majority of the NZ population to work from home, may have helped this Company increase its sales.
On 4 March, PaySauce Limited last traded flat at N$0.295, at the time of writing.
Mercury Limited (NZX:MCY)
This electricity producing and retail company announced on 23 February that it should pay a dividend of N$0.080000 per unit to its stakeholders on 1 April 2021. In another announcement, the Company recorded a revised EBITDAF ranging between N$535M and N$520M.
On 4 March, Mercury Limited last traded at NZ$6.255, up by 0.77%, at the time of writing.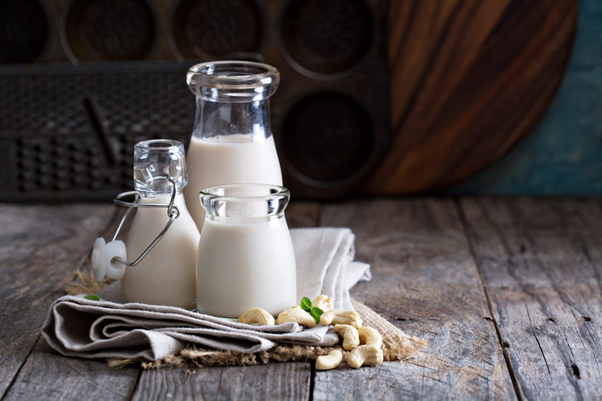 Image Source: © Fahrwasser | Megapixl.com
The a2 Milk Company (NZX:ATM)
This dual- listed milk company has done seemingly well in the recent past despite the strain in the industry owing to the pandemic. Announcing its half-year results on 25 February, the Company said it had earned a total revenue of N$677.4M and the EBITDA of N$178.5M. The liquid milk sector has done really well in Australia, resulting in a 16.3% growth in revenue.
On 4 March, the a2 Milk Company last traded at NZ$9.940, down by 1.48 %, at the time of writing.