The most active stocks are the ones that trade the highest volume of shares over a certain time interval. The volumes show higher trade, which in turn shows how liquid the stock is.
An active stock trades at a higher volume than average, and this pattern changes based on a number of factors, including price, business results, and any recent or timely trends that spark interest in the firm or its goods and services.
Let's have a look at 7 biggest NZX-listed stock movers for 10 May.
The a2 Milk Company Limited (NZX:ATM)
The a2 Milk was one of the most traded stocks on the NZX. The volume was 6,794,290 trades and the price was down by 12.78% at $6.62 at the end of the trading session.
DO READ: ATM Shares fall more than 10% As it Downgrades Its Sales Forecast Again
It outlined the actions taken in 2H21 to address the challenges faced in the diagou and CBEC channels in February. However, its China infant nutrition business continues to be affected and a recovery in it is not expected to happen soon.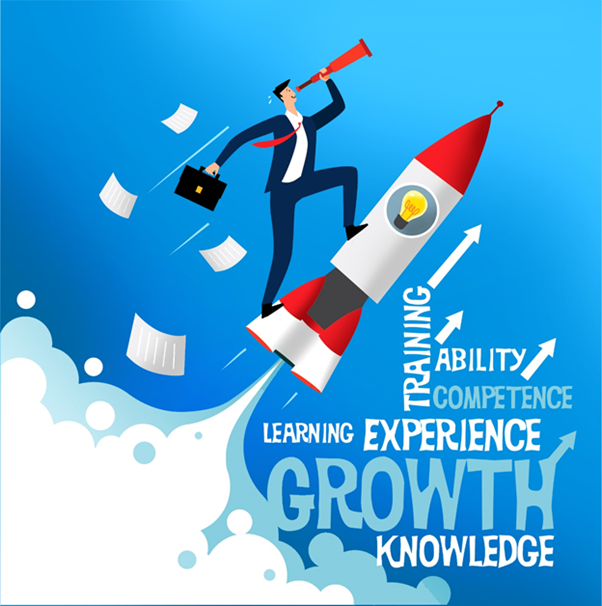 Source: Copyright © 2021 Kalkine Media Pty Ltd
The Company is now estimating revenue between $1.2 billion and $1.25 billion for 2021, down from its previous estimate of $4 billion. The company also announced that Peter Nathan, a2's chief executive for Asia Pacific, had tendered his resignation.
Sky Network Television Limited (NZX:SKT, ASX:SKT)
Sky Network was also one of the most traded stocks on the NZX today. The stock did 6,260,012 trades and the price was down by 1.16% to $0.17 at the end of the trading session.
SKT recently announced a new strategy to its leadership. It revealed that the next generation of Sky's executives would be encouraged to deliver on consistent outcomes and partner with one another, with a smaller management team and a flatter structure.
ALSO READ: 5 Most Discussed NZX Penny Stocks To Buy Prior To New Zealand's Budget 2021
Sky Network and NBCUniversal also signed an expanded multi-year deal on demand and streaming.
Kathmandu Holdings Limited (NZX:KMD, ASX:KMD)
Kathmandu Holdings reported strong volumes of 2,437,498 and its stock price was up 0.64% to $1.57 at the end of the market session.
ALSO READ: How Are These 6 Stocks Performing Today? ZEL, TRU, HGH, ATM, SML, ALF
The Group posted a remarkable half-year report for FY21 despite travel limits and lockdowns. It recorded a 19% rise in underlying EBITDA to $48.2 million and 12.9% increase in sales, driven by Rip Curl sales.
KMD will pay an interim dividend of 2cps to its shareholders on 4 June 2021.
Meridian Energy Limited (NZX:MEL, ASX:MEZ)
Meridian Energy was up next with 1,733,934 shares traded for the day. Its shares were down 0.19% to $5.32 at the end of the market session.
On May 3, the corporation announced an LTI program, which would help retain and recruit key employees. This will also aid in the consideration of the Company's shareholders' interests.
Image Source: Copyright © 2021 Kalkine Media Pty Ltd
Blis Technologies Limited (NZX:BLT)
Blis Technologies was up 1.54% to $0.066 at the end of the trading session with 1,713,437 shares traded for the day.
The Group recently revealed that 2 of its most important probiotic strains had got consent in India for use in Health supplements. The COVID-19 pandemic had caused authorization delays in India. The commercialisation of BLIS Ingredients™ in India will be handled by RNA Nutrition.
Spark New Zealand Limited (NZX:SPK,ASX:SPK)
Spark shares were down 0.87% to $4.54 at the end of the trading session with 1,694,266 shares traded for the day.
GOOD READ: 5 Exciting Blue-Chip NZX Stocks With Solid Earnings
In April, the New Zealand telco's subsidiary, Spark Finance, reported that it had extended the term of its NZ$200 million guaranteed standby revolving credit facility by 1 year till April 30, 2024. Spark Finance is in charge of the Spark Group's borrowing activities.
Z Energy Limited (NZX:ZEL; ASX:ZEL)
Z Energy shares were up 2.85% to $2.89 at the end of the trading session with 1,686,032 shares traded for the day. The Group reported a historic NPAT of $57 million, up 165% on pcp for the year ended 31 March 2021.
For FY22, ZEL anticipates RC EBITDAF profits to be between NZ$270 million and NZ$310 million, with dividends of between 19 and 23cps. ZEL is due to pay a final dividend of 14cps for FY21 on 2 June 2021.