Fonterra Co-operative Group Limited (NZX:FCG) is a NZ-based dairy nutrition company and is an exporter of dairy products across the world.
Fonterra made a solid start to Q1 FY21 and continues to cash in on the momentum built in FY20.
On 29 January 2021, the Group provided a global dairy update for January 2021.
The update showed that the milk production in NZ has stayed relatively flat, up 0.7% on the litre basis in December 2020 compared to the same month in 2019. However, after a year-on-year decline of 2.5% in November due to tough weather conditions, milk production growth strengthened in December as milder and drier weather settled in.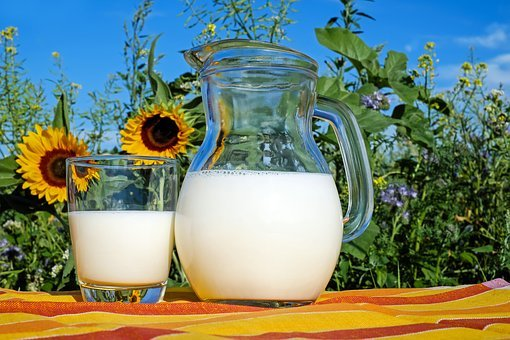 Some of the highlights of Fonterra's New Zealand milk production and dairy exports included the following:
Fonterra's New Zealand milk collection for December was 183.1 million kgMS, down 0.7% on December last season.
Season-to-date collection to the end of December was 902.8 million kgMS, down 0.7% on the last season.
Total New Zealand dairy exports rose by 8.7% or 32,823 MT in November compared to the same period in 2019.
The rise in total NZ dairy exports was driven by the record volumes of whole milk powder (31,421 MT) to China and Southeast Asia.
Dairy production and exports across other markets
In Australia, milk production remained flat in November 2020 compared to same month in 2019. Australia's milk production for the 12 months to November was 3% higher than the last year. Throughout, spring, warm, and rainy weather continued to increase pasture development, but smaller herds, a decline in farm counts, and labour challenges, affected the growth of milk production.
The dairy exports in Australia rose by 6.9% or 4,415 MT in November compared to pcp due to increased demand for fluid and white milk products, up a combined 6,329 MT. However, exports for the 12 months to November were down by 2.2%.
In Europe, including the UK, milk production increased by 1.1% in November compared to the same period in 2019. The production rise was seen across key producing countries like Ireland, Italy, the UK, and Poland, where production was up by 8.6%, 2%,1,9% and 1.5%, respectively.
Dairy exports fell by 9.5% in October compared to pcp, driven by decreases in SMP to Saudi Arabia, infant formula to Hong Kong and Russia, and butter to the United Arab Emirates and Morocco.
In the US, milk production surged by 3.1% in December compared to the same month in 2019. With farmers pushing higher milk-per-cow yields and herd sizes, December saw continued large production levels. There is some worry that, during the spring peak, this persistent growth rate could lead to strain on processing power.
US dairy exports decreased 3.1%, or 6,189 MT, in November compared to the same period last year. Export volumes fell for the first time in over a year due to the lower demand of skim milk powder from Southeast Asia and of cheese from Mexico.
Further, Strong global demand for the cream cheese saw Fonterra's Darfield site in Canterbury hire a full shift of new recruits as the team ramps up production.
Fonterra narrowed 2020/2021 forecast Farmgate Milk Price
Fonterra narrowed and lifted the lower end of the forecast farmgate milk price range to NZ$6.7-NZ$7.3 per kgMS for 2020/2021 due to the robust demand for NZ dairy. The Group didn't assume any substantial impact on product pricing from COVID-19.
Further, solid demand from China was also one of the reasons for Fonterra to raise its forecast, though the high demand was partially offset by increasing milk supply from key milk-producing regions and higher NZ dollar.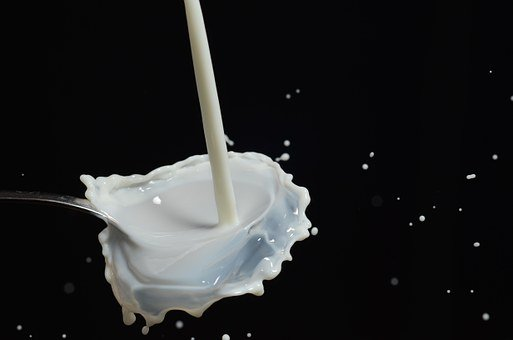 The Group also maintained forecast normalised earnings per share range of 20-35 cents for 2020.
Fonterra and Nestle are also teaming up with DairyNZ to expand an encouraging plantain trial to help develop waterways and lessen on-farm greenhouse gas (GHG) emissions.
Fonterra CEO Miles Hurrell stated that Group was on track to deliver its earnings guidance but there were many risks and challenges involved related to COVID-19. He also stated that it was still uncertain on the price difference between the products that decide Fonterra's milk price and the rest of its product collection in H2 of FY21.
On 29 January, FCG was trading at $4.51, down 0.22% from its last trade.