Highlights

Fonterra announces plans to exit Russian business
Withdraws JV with Unifoods
Fonterra (NZX: FCG), the largest dairy cooperative of New Zealand announced on Monday that will exit its business from Russia. The move came after one month of the Russian invasion of Ukraine. The Company said that after careful consideration of the impact on its people and its long-term plans for the Russian market, it has decided to close the office in Moscow and withdraw its joint venture with Unifoods.
Fonterra's Chief Executive, Miles Hurrell said that the first step after Russia's invasion of Ukraine for the Company was to assure the safety of the team there. This was followed by suspending the shipment to Russia, while the Company assessed the long-term plans with its joint venture partner.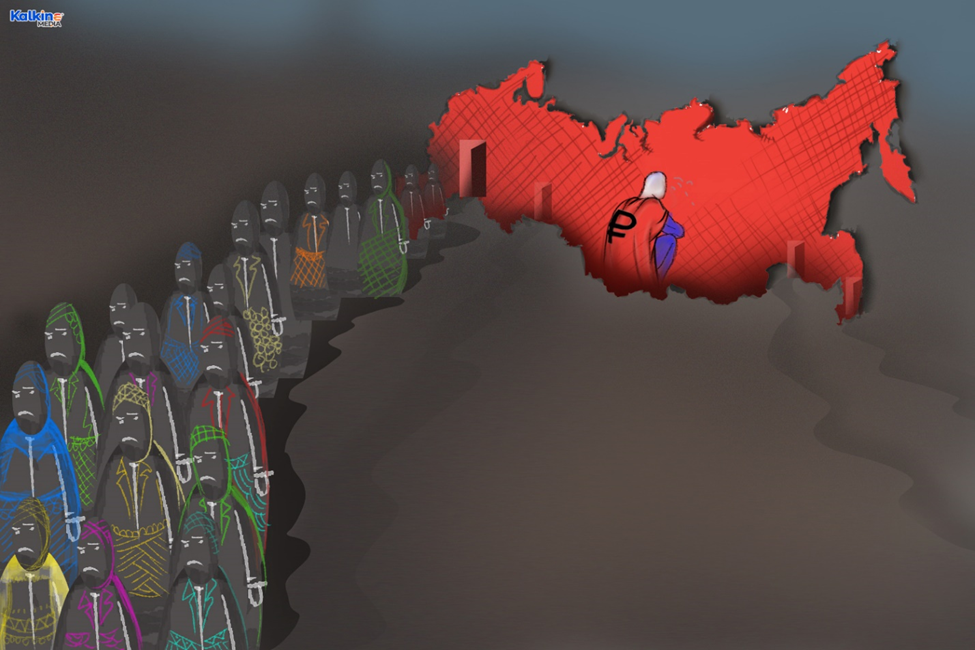 Image Source: Copyright © 2022 Kalkine Media
It may be recalled that the largest dairy co-operative of New Zealand had suspended shipments to Russia following the invasion of Ukraine. Dairy products had constituted the bulk of exports to Russia but formed only 1% of the total exports of the Company. Given the strong demand for its products, the Company is confident of relocating to other markets.
New Zealand has been exporting butter to Russia for more than 40 years and Fonterra entered the Unifood joint venture in December 2018. This exit will cause a loss of NZ$10 million to FCG, which is not a huge amount considering the magnitude of its business.
According to a Yale School of Management count, nearly 400 western companies have withdrawn or scaled back their operations from Russia after the invasion of Ukraine.
Earlier this month, the global logistics company had also pulled its plugs from Russian operations.
On 9 March, Mainfreight Limited (NZX:MFT) had announced that it was suspending its services in and out of Russia with immediate effect. The company had 25 staff involved in the operation in St Petersburg and some staff in Kyiv, Ukraine which was also shut.
Bottom Line: Fonterra is exiting Russia's business after careful consideration of its impact on the people working there. Earlier, it had suspended its shipment to Russia.