Highlights

Power failures, rising electricity prices and carbon emissions have been few issues being faced by NZ's power sector.
Contact Energy posted a 50% increase in its profits in FY21.
CEN is taking significant steps to develop low-cost renewable generation.
Contact Energy Limited (NZX:CEN; ASX:CEN) is NZ's biggest privately-held energy company.
Electricity demand in New Zealand is reaching record highs with few NZ cities going into the dark often as power failures continue to affect them.
The electricity sector has been facing many problems like spiralling wholesale electricity prices, which have curtailed industrial production, power cuts, rising carbon emissions and many retailers choosing to exit from the market.
Amid these ongoing challenges, Contact Energy managed to post a 50% rise in profits in FY21.
How did the Company perform in FY21?
Contact delivered a strong financial performance in FY21. The firm optimistically passed through the exit of major energy users and overcame short-term problems of low rainfall and other challenges around reliable gas supply.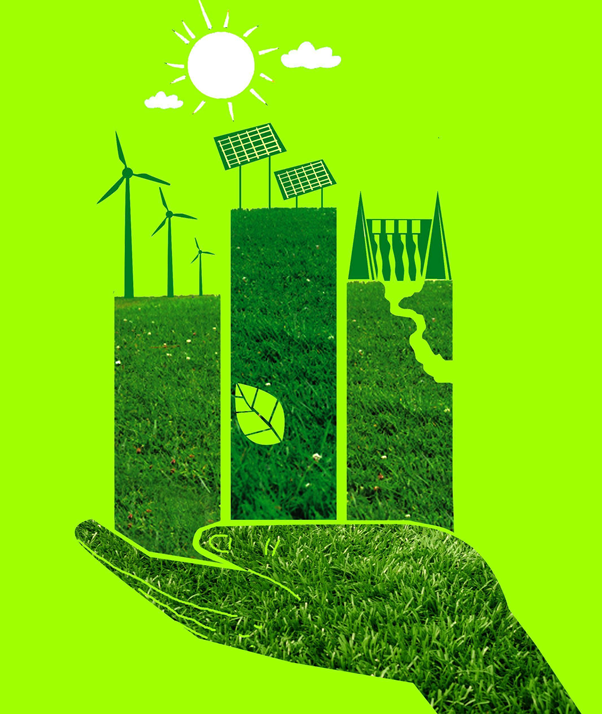 Image Source: © 2021 Kalkine Media
The energy company reported a 50% rise in profits to $187 million and a 28% rise in operating cash flow at $371 million for FY21 as compared to FY20. It also announced a final dividend of 21cps, which will be paid on 15 September 2021.
RELATED ARTICLE: Meridian and Contact Energy join hands for 'biggest' green hydrogen plant
CEN also posted a 24% increase in operating earnings to $553 million in the financial year, moderately compensated by an increased depreciation on thermal generation stations and a higher tax to be paid on a better financial performance.
The energy company took many steps to position itself well for the future and spent $177 million on capital investments.
ALSO READ: Why these 5 NZX stocks traded the most on NZX
What are the steps taken by CEN for low-cost renewable power generation?
Contact has launched Contact26 strategy that has a focus on decarbonisation. It is exploring the option of hydrogen creation in the lower South Island and developing the Tauhara geothermal power base.
GOOD READ: Genesis Energy (NZX:GNE): How is the Company tapping into solar power?
CEO Mike Fuge stated that the company had pledged $500 million for investment in renewable electricity and was confident that the investment was for a good purpose.
He also recommended combining fossil-fuel generation into a single entity, ThermalCo.
RELATED ARTICLE: Are NZ companies thinking of investing in solar energy?
The firm argued that merging fossil-fuelled generation by power firms into one specific business can optimise electricity generation from coal and gas-fired plants in ways that are associated with the country's emission reduction purposes. It would also ensure an affordable and stable electricity supply.
On 27 august, at the time of writing, CEN was trading at $8.1, up 0.25%.
Outlook
Contact is taking all the steps on delivering emission reductions. The firm is connecting with many shareholders to combine the country's thermal generation activities into one single entity. CEN considers this as essential for the country's electricity sector to move towards being 100% renewable.
(NOTE: Currency is reported in NZ Dollar unless stated otherwise)