Highlights

Chatham Rock Phosphate has laid down its key progressions made throughout the previous 12 months.
During the said duration, it has successfully acquired Avenir Makatea and Korella phosphate mine and is looking into other phosphate projects likely to be acquired or developed.
Chatham Rock Phosphate Limited (NZX:CRP), the famous global supplier of direct application phosphate for the agriculture sector, has released its key milestones achieved over the last year.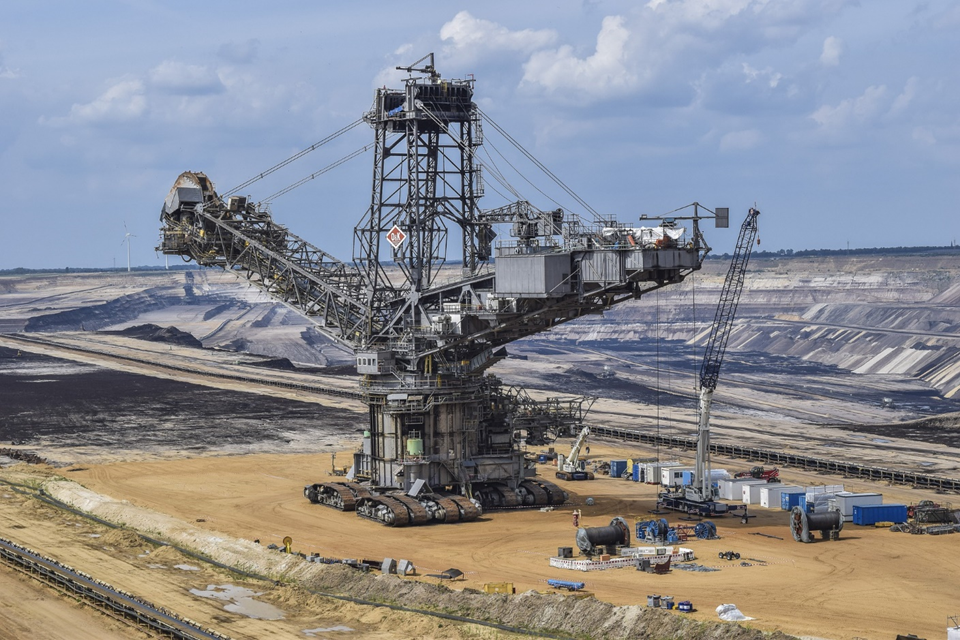 Source: MichaelGaida / 5348 images | Pixabay
Chatham's sound strategy paving its way to self-sufficiency
12 months ago, CRP, a series of conflicting legal judgments pertaining to the offshore marine mining project, was able to raise sufficient working capital, with the support of both existing as well as new investors.
Further, in December 2021, the Company revealed the proposed acquisition of Avenir Makatea Pty Limited, which was finalised in June 2021.
Related Read: Chatham (NZX:CRP): Why is its subsidiary Avenir Makatea in the limelight?
The said deal helped Chatham Rock Phosphate to leverage Avenir Makatea's expertise in the fertiliser segment and become an international producer and distributor of organic rock phosphate.
Also, CRP has been working and exploring other investment opportunities. It acquired Queensland-based Korella phosphate and rare earth mining lease in October 2021, thereby soon becoming a phosphate producing company with a mine.
It is noted that two projects are in the pipeline, among which one will be permitted shortly.
CRP expects Korella phosphate to soon start forward selling its rock phosphate, thus paving the way for the Company to become self-sustaining by next year.
Further, Chatham Rock Phosphate now boasts of a Safer Phosphates membership, which is granted to a select few low cadmium phosphate producers.
Moreover, despite a sharp increase in fertilizers prices, all the prospective mines of CRP are likely to be profitable.
At the time of writing, Chatham Rock Phosphate was soaring by 5.04% at NZ$0.125, as of 10 December.
Bottom Line
Chatham Rock Phosphate has taken all the right decisions to become a sustainable international producer of low cadmium, organic phosphate and is continuously attracting investor support in this journey.