Source: Petr Sommer Photography, Shutterstock
Summary

Air New Zealand defers capital raise initiative, gets a new loan of NZ$600 M
The proposed equity raise initiative has been deferred to September due to evolving situations related to the COVID-19 pandemic.
Loan extended to the end of August 2023.
Air New Zealand (NZX:AIR) announced on Friday that it had been sanctioned another government loan for a sum of NZ$600M. As the Company's planned equity raise initiative has been pushed back to September from June 2021, the loan amount would infuse enough liquidity into the Company.
In March 2020, the loan amount made available to the Company was NZ$900M, which has now been converted into a debt facility of amount up to NZ$1.5 billion, which is going to be available for the airlines till Aug 27, 2023.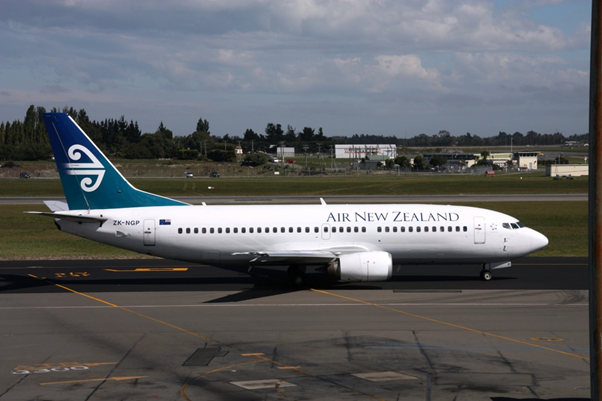 Image Source: © Tupungato Megapixel
Airlines industry has suffered due to COVID-19-related lockdowns and border restrictions globally. . Air New Zealand had to lay off hundreds of employees as it was not able to afford their salaries. The government funding came as a ray of hope in keeping the Company afloat and helping it build from strength to strength in its quest to reach pre-COVID-19 levels gradually.
It has been decided that the interest on the loan should be determined according to the market conditions that prevail. With a top percentage of 5.3%, the new decided upon rate of interest shall be applicable to the entire amount of the loan.
Word from the Chair
Dame Therese Walsh, the Chairperson for Air New Zealand, was of the view that being able to delay the raise of capital for a longer period was going to help the smooth recovery of the airline in the time to come. With new development such as the trans-Tasman bubble opening, the roll-out of the vaccine going full swing, and developments in the airfreight capacity scheme, the near future might be able to bring positive outcomes for the airline.
However, there is a need to tread with caution, as COVID-19 seems to be circling back and the threat is not over yet.
Grant Robertson, the Minister of Finance, was of the view that the national carrier was stronger positioned and it was going to support the economic development of the country in the future too. It will also help in providing a stable domestic network to support the local people's needs.