Highlights

Investors are hooked on those stocks which have attractive YTD returns.
Enprise Group, with a YTD return of 157.14%, will reward its shareholders with a dividend on 21 September.
ArborGen Holdings announces the results of its Annual Meeting.
Various analysts and economists keep a close watch on the YTD returns of companies. Simply speaking, YTD returns measure the profit or loss arising from investment since the very first day of the calendar year to the current date.
These YTD returns help the investors to assess how well their investments and portfolios are performing. A positive YTD return indicates an investment profit; however, a negative YTD return reflects a loss.
That said, let us now look at the five NZX-listed stocks with the highest YTD returns.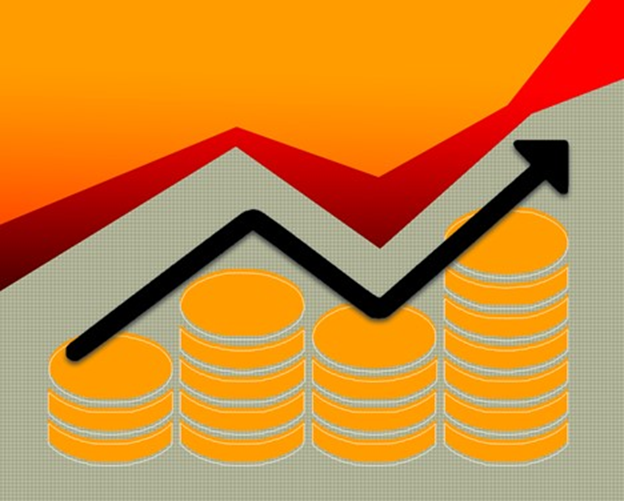 Source: Copyright © 2021 Kalkine Media
Enprise Group Limited (NZX:ENS)
Enprise Group Limited functions as an investment vehicle for high-growth tech companies, offering MYOB enterprise software across Australasia. The Company will distribute a final dividend of 2.5 cps on 21 September.
ENS has set the foreign exchange rate for the payment of cash dividend in AUD at 0.9520.
At the closing bell, Enprise Group fell by 2.21% at NZ$2.210, on 20 September.
Related Read: 5 hot NZX technology stocks to explore in September 2021
Image source: © 2021 Kalkine Media New Zealand Ltd, data source- Refinitiv
ArborGen Holdings Limited (NZX:ARB)
ArborGen Holdings Limited is a famous commercial global seedling supplier. The Company has published the results of its recently held virtual Annual Meeting, wherein resolutions were passed by the shareholders for the election as well as the re-election of directors.
Also, the Board has been authorised to fix the Company auditor's remuneration for the ensuing year.
On 20 September, ArborGen Holdings dropped by 3.23% at NZ$0.300, at the end of the trading session.
Do Read: Look at these 5 cheap NZX stocks under 50 cents
The New Zealand Refining Company Limited (NZX:NZR)
Incorporated in 1961, The New Zealand Refining Company Limited supplies refined petroleum products. Recently, the Company has confirmed on reaching an agreement for a potential import terminal operation at Marsden Point with Mobil Oil New Zealand Limited.
It must be noted that the main commercial terms of the agreement with Mobil are in line with those approved by NZR's shareholders in a special meeting, which was held on 6 August 2021.
At the closing bell, The New Zealand Refining Company fell by 2.13% at NZ$0.920, on 20 September.
Related Read: NZX Stocks That Shined and Waned Today- SPY, AMP, NZR, MEE, CO2, CBD
Wellington Drive Technologies Limited (NZX:WDT)
Based in Auckland, Wellington Drive Technologies Limited distributes electricity-saving motors and fans across the globe. Its pioneer ECR 2 motors, which was launched in 2016, has recently reached the three-million milestone in August 2021.
It is pointed out that WDT's ECR 2 motors are quieter and use more energy-efficient airflow technology.
On 20 September, at the market close, Wellington Drive Technologies was down by 3.70% at NZ$0.130.
Do Read: Which are 5 hot penny stocks on NZX?
Rakon Limited (NZX:RAK)
Headquartered in Auckland, Rakon Limited specialises in supplying frequency-control products to the GPS industry. In its Annual Meeting of shareholders held last month, a resolution was passed to increase the total pool of its directors' fee and also to authorise its directors to fix the auditor's expenses and fees.
Moreover, another resolution was passed to re-elect Bruce Irvine as its director.
At the end of the trading session, shares of Rakon were flat at NZ$1.150 on 20 September.
Don't Miss Reading: Look at the 5 NZX-listed penny stocks in the technology space
Bottom Line
The YTD return analysis gives meaningful insight to investors on how well a stock has been performing so far in a year.