Highlights

The S&P/NZX 50 Index rose by 1.10%; major NZX gainers include New Zealand King Salmon Investments and ArborGen Holdings
Oil prices climb amid tighter supplies from Russia and Libya
Bitcoin rises, altcoins like Ethereum, Solana, Polkadot, are among the gainers.
On Wednesday, the New Zealand share market ended in green even as Bank of New Zealand (BNZ) lifts its fixed home loan rates from 4.69% to 5.25%.
On 20 April, the S&P/NZX 50 benchmark Index last traded at 11,966.190 basis points, rising by 1.10%. The benchmark index is getting strong support from several indices like the S&P/NZX All Consumer Staples, the S&P/NZX All Industrials and the S&P/NZX All Communications Services, which have climbed up by 1.83%, 1.82% and 1.40%, respectively.
Top gainers and losers on NZX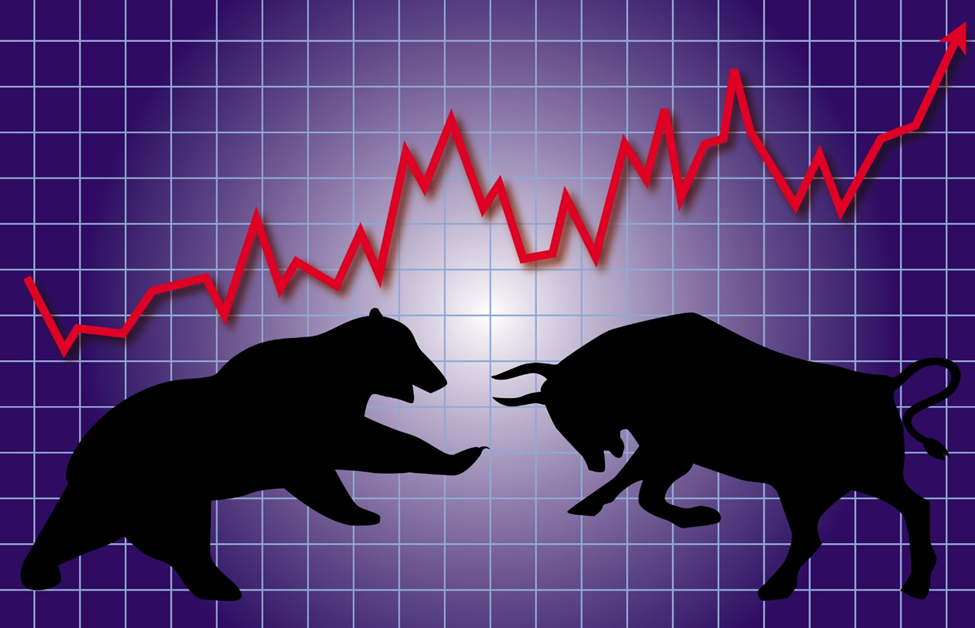 Source: © Reckoning | Megapixl.com
Among the top NZX gainers were New Zealand King Salmon Investments Limited (NZX:NZK), ArborGen Holdings Limited (NZX: ARB), DGL Group Limited (NZX:DGC), My Food Bag Group Limited (NZX:MFB) and Green Cross Health Limited (NZX:GXH).
On the other hand, stocks Promisia Healthcare Limited (NZX:PHL), Plexure Group Limited (NZX:PX1), Greenfern Industries Limited (NZX:GFI), General Capital Limited (NZX:GEN) and Argosy Property Limited (NZX:ARG) witnessed a drop in their respective share prices.
Wall Street ended higher
Talking about global market indices, the US share market ended the market session higher on Tuesday as investors looked optimistic after better-than-expected Q1 earnings from Johnson & Johnson.
At the closing bell, the Dow Jones Industrial Average advanced 499.51 points or 1.45% to 34,911.20 and the S&P 500 Index witnessed a growth of 1.61% and closed at 4,462.21.
Further, the IMF lowered its 2022 and 2023 global growth projections, citing the economic impact of the Russian Ukraine conflict.
Oil prices up, gold prices ease
Oil prices rose as concerns grew pertaining to tighter supplies from Russia and Libya. Brent crude futures climbed 0.9%, to $108.23 a barrel, at the time of writing.
Prices of the yellow metal eased a bit as investors remained away from zero-yield bullion owing to elevated US Treasury yields.
Crypto space
The global crypto market cap jumped by 1.75% over the last 24 hours and now stands at US$1.92 trillion. Bitcoin, the world's largest cryptocurrency, gained by 1.95% and is currently valued at US$41,470.42.
Altcoins like Ethereum, XRP, Solana, Avalanche, Polkadot, Polygon, Litecoin, Chainlink, etc., too witnessed price gains over the previous day.