Highlights

The NZX 50 suffers a dip following losses borne by Wall Street indices
Kiwiland witnesses a NZ$1 billion commitment by the Government to ease inflationary pressures
The crypto market continues to shrink as prices of Bitcoin, Ethereum, etc., drops
New Zealand's share market witnessed a dip on Thursday after Wall Street suffered heavy losses.
On 19 May, the S&P/NZX 50 benchmark index ended the trading session in the red at 11,206.930 points, falling 0.47%. It was majorly weighed down by the S&P/NZX All Materials, and the S&P/NZX All Information Technology, which dropped 3.28% and 2.98%, respectively.
Further, the country unveiled its Budget 2022, wherein the Government intends to spend NZ$1 billion to ease inflationary pressures and help build a low-emissions economy.
NZX gainers and laggards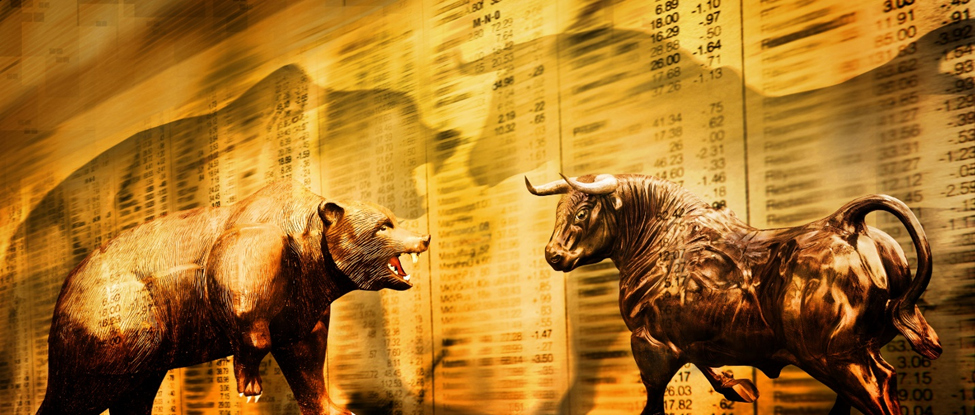 Source: © Littlemacproductions | Megapixl.com
Bremworth Limited (NZX:BRW), Chatham Rock Phosphate Limited (NZX:CRP), Cannasouth Limited (NZX:CBD), Tourism Holdings Limited (NZX:THL) and Asset Plus Limited (NZX:APL) were among the top five NZX gainers. Meanwhile, Burger Fuel Group Limited (NZX:BFG), Serko Limited (NZX:SKO), and The Warehouse Group Limited (NZX:WHS) tanked 16.42%, 7.78% and 5.51%, respectively.
On the other hand, the most traded stocks on the NZX included New Talisman Gold Mines Limited (NZX:NTL), Air New Zealand Limited (NZX:AIR), Spark New Zealand Limited (NZX:SPK) and NZME Limited (NZX:NZM) among others.
Further, the daily traded volume on Thursday was recorded at 44,595,813.
Wall Street and other global indices
The Dow Jones on Wednesday slipped 3.57%, recording its biggest loss since 2020 after top retailers got alerted of increased cost pressures, affirming investors' concerns over rising inflation.
Other global indices are rattled by fears over rampant inflation, as at the time of writing, the UK's FTSE index was down by 0.77%, Hong Kong's Hang Seng index was down by2.34%, and the Nikkei 225 in Japan was also trading 1.89% lower.
Oil and gold prices
On Thursday, oil prices witnessed a rise recovering from early losses amid hopes that easing of restrictions in Shanghai might improve fuel demand.
However, fears continue to linger over tighter global oil supplies.
Coming to the yellow metal, gold futures were down 0.35% at US$1,809.26 at the time of writing, as the metal's outlook is already dampened by the Fed's aggressive stance on inflation.
As of now, the NZD/USD pair was in the green, rising 0.57% at 0.6331.
Crypto space
Talking about new-age digital tokens, the crypto market flashed in the red as the global crypto market cap declined 2.86% over the last 24 hours and stood at US$1.24 trillion, at the time of writing, as financial markets witnessed meltdowns.
Cryptos like Bitcoin, Ethereum, XRP, Cardano, Polygon, etc., are trading sharply lower as of now. Even meme tokens like Dogecoin and Shiba Inu are witnessing a drop in their prices.
Fears over slowing growth and rising inflationary worries are the major concerns for these volatile and riskier assets.