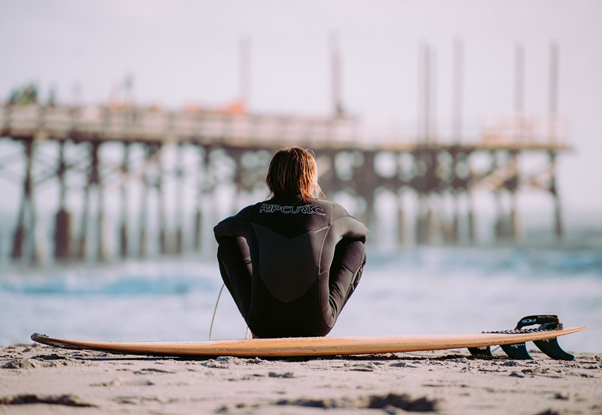 Kathmandu Holdings Limited (NZX:KMD) has provided a market update concerning the Group's performance for the year ending 31 January 2021.
Half-year sales improved as the Company's recent acquisition, Rip Curl, helped increase sales over summer. The acquisition of Rip Curl was a strategic decision by the Company to diversify into brands popular in the latter half of the year. The Company has acknowledged the success of this strategy.
EBITDA for the six months ending 31 January is estimated at $48 million. Full year EBITDA is expected to be up on FY20 results. The full results will be released 23 March 2021.
Sales over the Group's portfolio of brands are up 12%. Rip Curl is responsible for this increase as Kathmandu posted weak sales volume.
On 12 February, at the time of writing, Kathmandu shares were trading at $1.300, down 1.52% since the market opened this Friday morning.