Highlights

Allbirds, a renowned and sustainable company, is preparing to go public by launching its IPO on NASDAQ.
It anticipates being valued at about US$2 billion with this public offering.
It expects to cash on the increasing demand for its sustainably sourced products among shoppers.
Known for manufacturing eco-friendly wool shoes, Allbirds is an NZ-American company, which designs and markets footwear and apparel. It offers a carefully curated product range, thereby ensuring ethical, lawful, and humane manufacturing practices.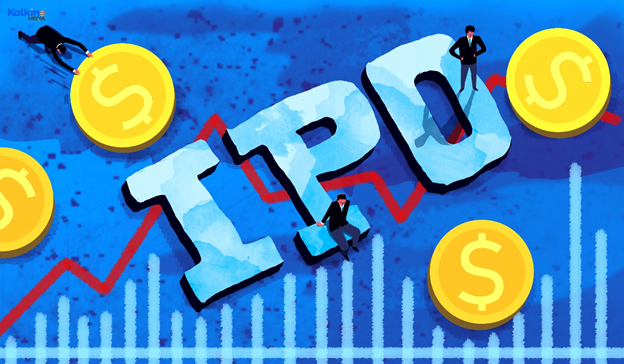 Source: Copyright © 2021 Kalkine Media
Allbirds to make its debut on NASDAQ
The Company has recently filed for its US IPO to tap the opportunity of its increased global demand and shareholders' interest in its wide range of sustainable products.
It is planning to offer shares worth US$100 million and expects to be valued at US$2 billion or more.
Allbirds has filed for its Class A common stock listing on NASDAQ, with a ticker code, BIRD.
Further, the Company's IPO process is led by JPMorgan Chase & Co, Morgan Stanley, and Bank of America Corp.
The Company also revealed that as a part of its IPO process sustainability ratings, an organisation named ISS ESF, which monitors company practices through various screening solutions, assessed whether Allbirds is meeting the criteria for a sustainable public offering or not.
Other green start-ups enter capital markets
It is pointed out that other sustainability oriented companies which forayed into the capital markets are Honest Co and Oatly Group AB, both start-ups backed by Hollywood stars, Jessica Alba and Oprah Winfrey, respectively.
Company raises money through funding rounds
Allbirds, in its seven funding rounds, has raised about US$202 million, with its latest funding being done in September 2020. Its recent investors include Franklin Templeton Investments and For Good Ventures.
A peek into the Company's interim financial performance
In its financial results for the six months period ended 30 June 2021, Allbirds's revenue was US$117.5 million, while its net loss stood at US$21.1 million.
Here, it is pointed out that owing to the ongoing pandemic, the Company experienced a rise in its digital sales and a shift was seen towards comfort and casual dressing.
Allbirds enjoys a loyal fan following
The Company boasts a loyal fan following. Last year, its repeated customers were up 46% when compared to 2019, which accounted for 53% of the total sales.
Moreover, Allbirds mentioned that over a period, its patrons tend to spend more money on buying its products.
Also, the Company is aiming to capture the market share of businesses from companies like Adidas and Nike.
Bottom Line
Allbirds, with its commitments to support high social and environmental standards, is sure to widen its customer base with its upcoming IPO listing.