Summary

Pfizer COVID-19 vaccine indicates health inflammation issues in young men.
Could inhouse vaccine production be a possible future strategy for New Zealand.
NZ needs to gear up for possible challenges.
While the vaccine rollout has picked up pace across the world, there are new developments being witnessed in terms of side effects and implications of different brands. It was recently found that Pfizer's vaccine may carry the risk of heart inflammation as a side effect seen especially in the younger male recipients.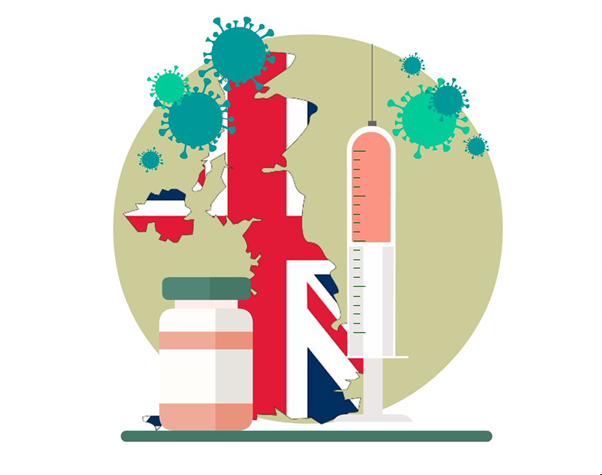 Image Source: © 2021 Kalkine Media
It is, however, still better when compared to the alternatives available. With mild symptoms such as high heartbeat rate and palpitations, besides cough and fatigue, and could be witnessed in men around the age of 30.
Read more: Is Pfizer vaccine in the offing for New Zealand's young population aged 12-15?
Should New Zealand become an independent vaccine producer?
In a separate development, there are talks heating up about enabling New Zealand to produce its own vaccine in the future. Even though the country has currently acquired enough doses of the vaccine for its entire population, the problem is that the mutations in the virus might mean the need for booster shots several times in the future.
Also read: EU Loses Legal Battle Against AstraZeneca to Speed Up Vaccine Deliveries
The Royal New Zealand College of General Practitioners is of the view that rather than getting stuck in the race for procuring the vaccine from the producers in the future, the Government needs to put in efforts to ensure that the same can be done within the country in the upcoming months.
Don't miss: COVID-19 is resurging: How effective can vaccines be?
Government-enabled resource and development strategy for vaccine required
Developing a strategic flow of actions leading to the inhouse production of the vaccine, including aspects such as resources and timelines, need to be focus of the Government. It was further added that the ability of the country to fight the virus should depend on the vaccines developed in the future, while there are new mutations of the disease being witnessed increasingly.
Also read: Pfizer, Moderna COVID-19 vaccines under the lens as FDA adds heart inflammation warning
There is a need for a resilient plan for the country to develop vaccines for itself in order to be ready to combat any kind of untoward situations in the future. The economic effects and consequences of producing the vaccine in the country need to be analysed along with its corresponding effects on the trade in the long run.
In line with the country's brilliant efforts that have led to fighting the virus so far, there is need for cutting dependency on other nations for vaccines.
Also read: Cuba develops homegrown COVID-19 conjugate vaccine