Highlights

Dogecoin is the most explored crypto on Google, as per reports.
This is partly because of Elon Musk's endorsement of the meme currency, plus it is cheaply priced.
Apart from all the hype around DOGE, one crypto which is grabbing the attention of crypto investors is Avalanche, which has recently partnered with Deloitte.
Though generally, all cryptocurrencies are laced with some or other distinct features, to hog the limelight and capture investors' attention does require some effort.
And the dog-based crypto knows it all! Yes, we are talking about Dogecoin, which has currently crypto investors swooning over it.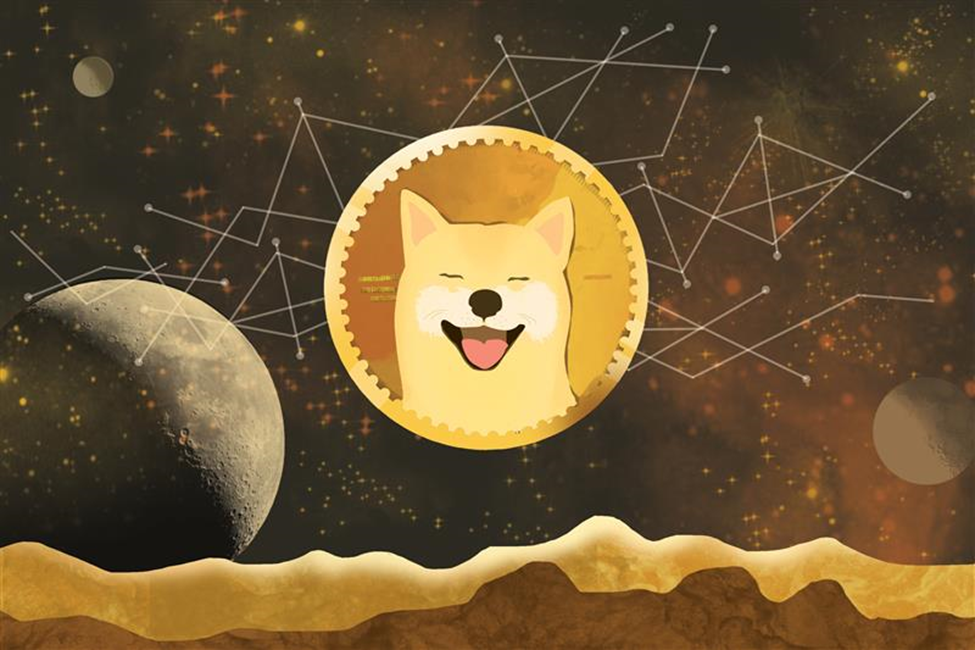 Source: Copyright © 2021 Kalkine Media
According to reports, the meme currency has secured first spot in the most googled cryptocurrency across the US, leaving behind the world's largest cryptocurrency, Bitcoin and even its staunch rival, Shiba Inu.
Do Read: How Elon Musk's latest tweet brought Dogecoin back in focus?
Reports reveal that an average of seven million searches pertaining to Dogecoin took place in October 2021, which is way more than combined averages of Bitcoin and Ether.
Reason behind DOGE's popularity
The parody cryptocurrency, launched in 2013, boasts a huge fan following and never fails to grab the attention of its admirers.
Must Read: Musk tweets how Dogecoin can become viable payment option
The prime reason could be attributed to the SpaceX man, Elon Musk's endorsement of Dogecoin on numerous occasions. One such occasion was when the Tesla boss stated that the EV manufacturer would soon accept Dogecoin as a form of payment.
Related Read: Which companies do accept Dogecoin as payment?
Even celebrities like Snoop Dogg and Gene Simmons have been vocal about the meme currency on social media.
Another reason for the astronomical rise of Dogecoin's popularity is its pricing when compared to Bitcoin and Ethereum. Retail investors are ploughing money into DOGE, which is cheaply priced when compared to its peers.
Currently, Dogecoin is valued at US$0.2201, while both Bitcoin and Etheruem are priced at US$56,632.74 and US$56,632.74, respectively.
Other popular cryptos
Reports reveal that the second-most popular cryptocurrency is Bitcoin, followed by Ether.
Next in line is the Dogecoin rival, Shiba Inu, which has witnessed a 14,00,000% rise in its value ever since its launch.
Other sought-after cryptocurrencies are Lithium and Cardano.
A look into Avalanche, which is taking the crypto market by surprise
Of late, Avalanche, Ethereum's rival and popular Layer-1 blockchain platform, is making record gains. It is now among the top ten cryptocurrencies in terms of market capitalisation, surpassing meme coins, Shiba Inu and Dogecoin.
Related Read: Why is Avalanche Crypto Growing So Quickly?
Its native token, AVAX, witnessed a 47.03% surge in the past seven days and has reached a high of US$133.55, after Deloitte, the professional services firm, announced a partnership with Avalanche, of using the latter's technology to build more efficient disaster relief platforms.
Bottom Line
Cryptocurrencies are notorious for their price movements. Crypto assets, which are at the top may fall prey to wild and rapid fluctuations. Hence, only time will tell whether Dogecoin, the current eye-candy of tech-savvy investors, is able to maintain its upward momentum or not.