Source: MotionEmo,Shutterstock
Summary

Heritage Foundation unveiled its annual ranking of freest economies in the world.
Singapore tops the list with Vietnam stepping into moderately free category for the 1st
However, Hong Kong was removed from the charts after staying as a leader for many years.
The 2021 Index of Economic Freedom by the Heritage Foundation, a Washington think tank, revealed that the economic freedom globally stayed at 61.6 in 2021, a record high for the second year straight even after the challenges of COVID-19.
The index, launched in 1995, gauges the power of liberty and free markets around the world. The 2021 Index validates the positive association between economic freedom and progress.
It assesses the economic freedom of countries on 12 quantitative and qualitative factors that are clustered into 4 broad categories:
Rule of Law (government integrity, property rights, judicial effectiveness)
Government Size (tax burden, fiscal health, government spending)
Regulatory Efficiency (labor freedom, business freedom, monetary freedom)
Open Markets (investment freedom, trade freedom, financial freedom)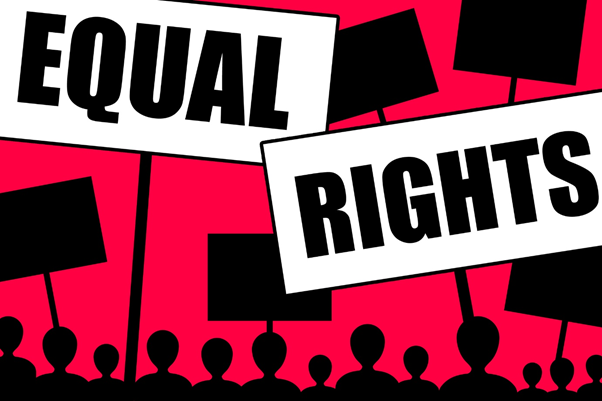 The Heritage Foundation disclosed its annual rating of the freest economies in the world. Singapore topped the list this year followed by New Zealand, Australia, Switzerland and Ireland. US stayed behind at the 20th position with economies like France, Germany and Spain also not able to make in the top-10 list.
Vietnam's score rises amid improved fiscal health
Vietnam recorded a score of 61.7 to be the 90th freest economy in the 2021 Index of Economic Freedom. It is ranked 17th among the 40 countries in the Asia Pacific with its overall score being above the regional and world averages.
The overall score of the country rose due to the progress in its fiscal health and could rise further if the government took more measures to liberalise investment rules and the financial sector, as per the organisation.
The country's economy broke the moderately free category for the first time in 2021.
Hong Kong not included in the ranking
Honk Kong and Macao were removed from the economic rankings in 2021. The former British colony, Hong, Kong is now taken as a part of China after getting hit by China's imposition of national security law in 2020.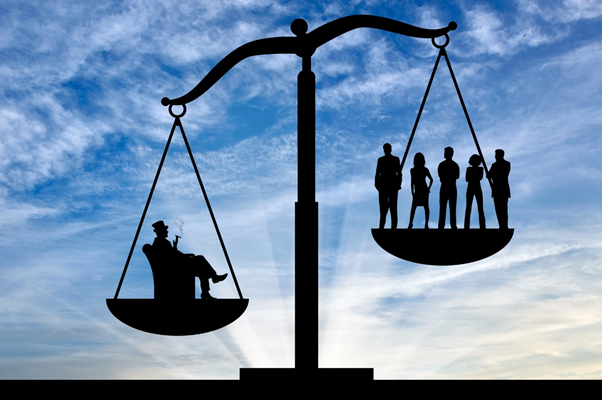 Hong Kong has majorly dominated the list for over a quarter of the century since 1997, bolstering the claim that it was the perfect gateway to China, with impartial judges, free press, and deep financial markets.
However, the Heritage Foundation stated that Hong Kong and Macau were then being considered parts of their Mainland neighbour China. This comes after a change in the methodology of the index, which now ranks only those independent countries where governments carry out sovereign command over economic policies.
Finance secretary of Hong Kong, Paul Chan Mo-po, stated the exclusion of the country from the list was due to the rule changes of the Foundation as a result of political bias.