Highlights

Indian-origin persons are holding the top-most posts at several global tech companies.
The latest addition to the long list of Indian CEOs is Parag Agrawal, Twitter's new CEO.
Some other names continue to inspire many Indians and others far and wide, such as Sundar Pichai (Google) and Satya Nadella (Microsoft).
Indian-origin techies are holding the top ranks of corporate ladders across the globe. The soaring numbers have left everyone with no option but to delve into reasons that are leading Indian minds to rule global tech powerhouses as their Chief Executive Officer (CEO).
A success story everyone is curious to know these days is Parag Agrawal's. Starting as a software engineer at Twitter in 2011, Agrawal has now been appointed as the new CEO of the firm. He has replaced former Twitter CEO Jack Dorsey.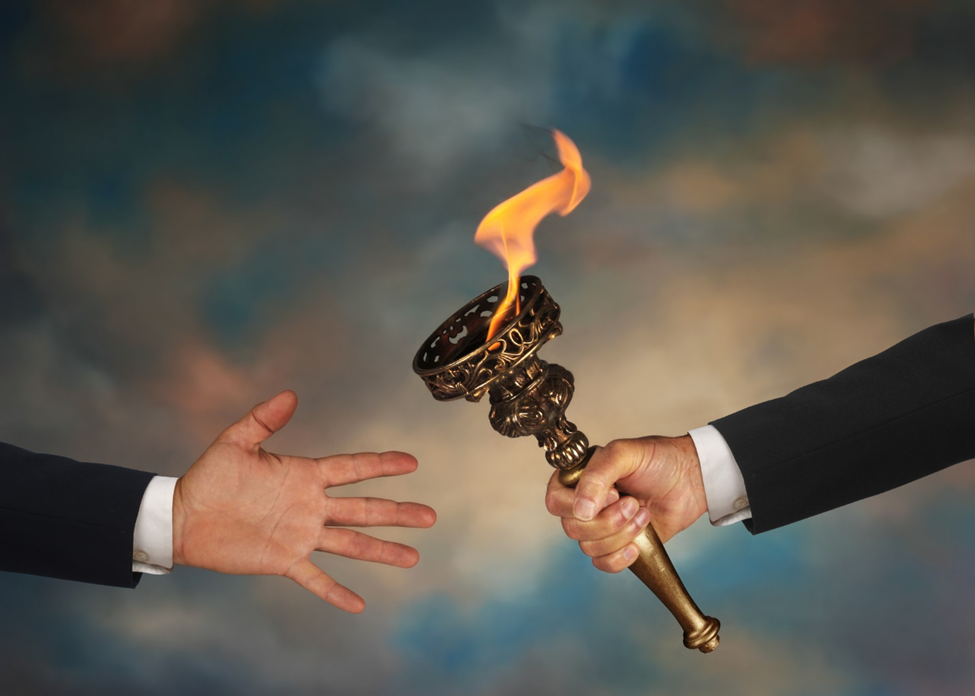 Image source: Copyright © Jgroup | Megapixl.com
His dedicated contribution to the firm and Twitter giving him the well-deserved and well-timed elevations went hand-in-hand in the success achieved.
He holds B.Tech. degree in Computer Science and Engineering from IIT Bombay, India, and PhD from Stanford University, California, the United States.
Interesting read: Why is Jack Dorsey stepping down as Twitter CEO?
Besides Parag Agrawal, there are some names that continue to inspire many Indians and others far and wide for having pulled forward the wagon of their firms to ultimate success.
Now, we will have a glance at few such globally renowned Indian-origin CEOs of paramount companies.
Sundar Pichai - Google
Pichai Sundararajan, popular as Sundar Pichai, needs no introduction. The long journey from Chennai to Google LLC over the years has earned him all the name and fame.
The 46-old-year old technology executive was appointed as the Chief Executive Officer of Google in August 2015. Since then, Pichai has been successfully pushing Google to make strides in the digital era.
Image source: © Rawpixelimages | Megapixl.com
ALSO READ: Why is Google spending A$1 billion in Australia?
Satya Nadella – Microsoft
Heading Microsoft since February 2014, Satya Nadella has brought to fruition tremendous transformations in the company's biggest product offerings.
The Microsoft veteran is a graduate in electrical engineering from the Manipal Institute of Technology, India. He has done Masters in Computer Science from the University of Wisconsin, Milwaukee and MBA from the University of Chicago Booth School of Business.
Shantanu Narayen - Adobe Inc.
Shantanu Narayen is another name from the Indian diaspora wielding the sceptre of multinational computer software company Adobe Inc. since 2007. Besides, he holds the position of Adobe Chairman and President.
Under his stewardship, Adobe has emerged as an industry innovator. The firm is pioneering a cloud-based subscription model for its creative suite. Adobe is leading the explosive digital experience category in the present day.
Narayen's exemplary accomplishments have also won him India's civilian honour Padma Shri.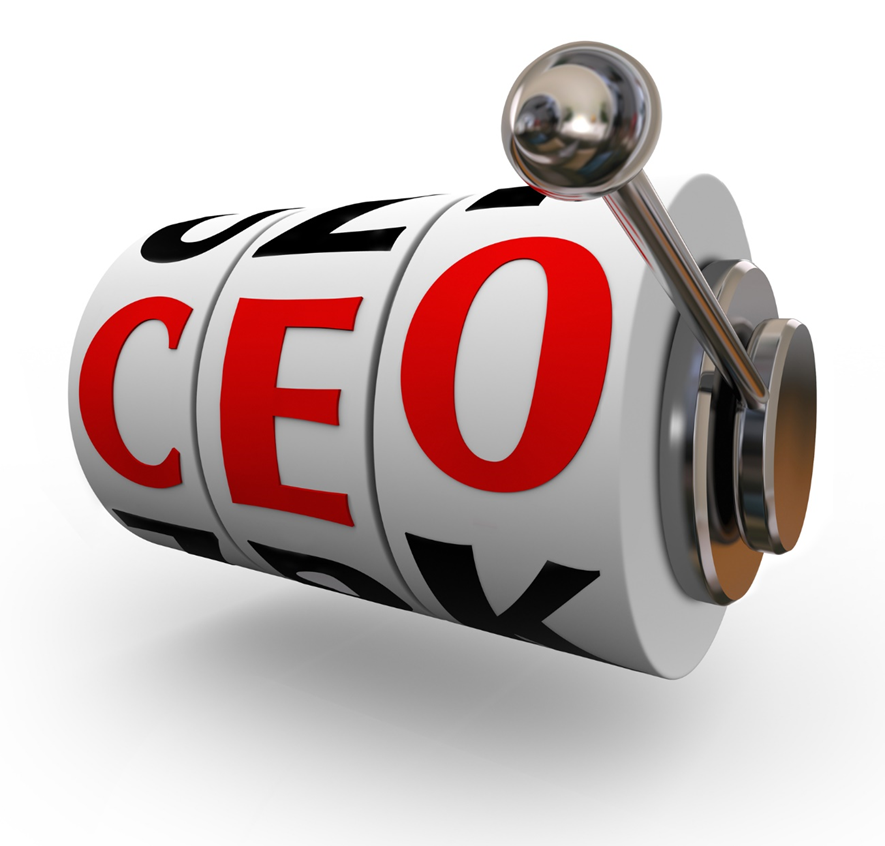 Image source: Copyright © Iqoncept | Megapixl.com
Arvind Krishna - IBM
An Indian tech executive, Arvind Krishna took over the charge of CEO at International Business Machines Corporation (IBM) in early 2020. His leadership has escalated the company's growth in the cloud and cognitive era.
In his 30 years of service at the technology behemoth, Krishna has served several roles pioneering its hybrid cloud business. He has revolutionised IBM's software and services portfolio as well as product offerings for cloud and amplified the business.
ALSO READ: Technical Overview of Global Tech Giants- Microsoft Corporation and IBM