Summary

Number of new jobs grew up by 559,000 in May, double that of April.
Still, it may take more than a year for full recovery of the job market.
The US had over 9.3 million unemployed people in May.
US employers added 559,000 jobs in May 2021, the highest growth rate in 11 months. Still, a full recovery of the labor market may take more than a year.
According to the Labour Department on Friday, the number of new jobs created in May was nearly double that of April's 278,000 openings.
However, the pace of job growth was still slower than what most economists had forecast.
The hospitality and the leisure sectors created the highest number of jobs at 292,000. This improvement can be attributed to easing of business and travel restrictions by the federal and state governments.
Restrictions were lifted as over half of the American population have been vaccinated. Education, healthcare, manufacturing, and the auto sectors also contributed to job growth during the month.
However, the rate of new job creation in May was still lower than that of March, when 785,000 jobs were created, the labor data showed.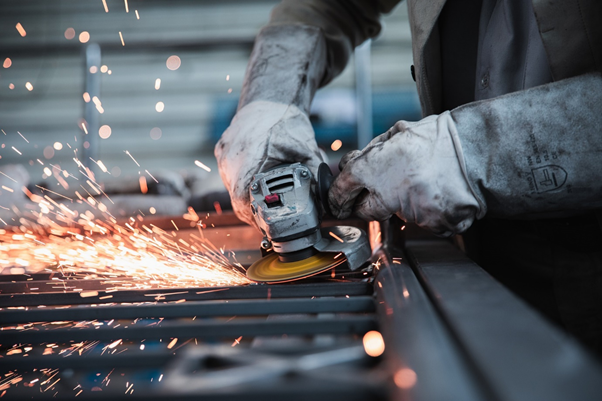 Source: Pixabay.
Also read: Key Takeaways From US Federal Budget For Fiscal 2022
Current Unemployment Scenario
Around 9.3 million people are still unemployed in the US, although significant efforts have been made for job creation. The employment rate is down 7.6% as compared to the pre-pandemic times. However, on a month-to-month basis, the unemployment rate has decreased from 6.1% in April to 5.8% in May.
According to economists, it will take more than a year to reach the level of February 2020 with this pace of job creation.
The pace of recovery of the job market is slower compared to other sectors. Although people's spending has increased since the pandemic last year, which signalled demand for goods and services, it has not translated into job growth.
The average hourly wages in the private sector have gone up by 15% to US$30.33 in May. The hourly pay in the hospitality and leisure sector, however, increased 4% to US$18.09, lower than the going rate in the private sector.
Also read: US Adds 916,000 Jobs in March; Jobless Rate Down 6%
Why do businesses have a hard time filling vacancies?
Businesses face a hard time filling vacancies. It may be because people are unwilling to return to work or started new private ventures or due to a lack of skilled labor. Also, some people might be afraid of getting infected by covid or have childcare duties at home, preventing them from returning to jobs.
Some lawmakers believe the monthly stimulus checks, which is above the regular income for some, may have been a motivating factor to keep them at home. Returning to jobs would mean giving up their unemployment benefits.