Source: Botsmanmi, Shutterstock
Cannabis stocks have been extending their rally as the Mexican lawmakers moved closer to pass a bill that would decriminalize recreational cannabis use.
Once the US and Mexico legalize marijuana, the cross-border trade within North America would be smooth. And pot firms will focus on developing infrastructure to cultivate and retail cannabis.
Here are two pot stock from the NASDAQ and Toronto Stock Exchange that are likely to gain in near future:
Sundial Growers Inc (SNDL:US or NASDAQ: SNDL)
The mid-cap cannabis stock climbed over 14 per cent on Monday, March 15. Its one-day trade volume rocketed to 519.87 million against 1.66 billion issued shares.
The pot stock rocketed up to US$ 3.96, a 52-week high (recorded on February 11, 2021). It has traded with an astonishing 30-day average volume of 684.37 million. The pot stock is currently trading low at US$ 1.62 per share with a 59 per cent lower margin against the 52-week high.
The adult-use marijuana growers' stock has gained nearly 118 per cent in one year. The stock could continue to deliver favorable growth amid its ongoing heavy trading and extended pot stocks rally.
The company repaid its debt of C$ 21.9 million in late 2020 and started 2021 as a debt-free enterprise. Sundial Growers' market cap stands at US$ 2.69 billion.
Last month, the Canada-based marijuana firm's CEO Zach George stated that they concentrate on providing higher potency of Tetrahydrocannabinol (THC) to offer quality products.
Sundial is likely to release its full-year 2020 and fourth quarter earnings tomorrow.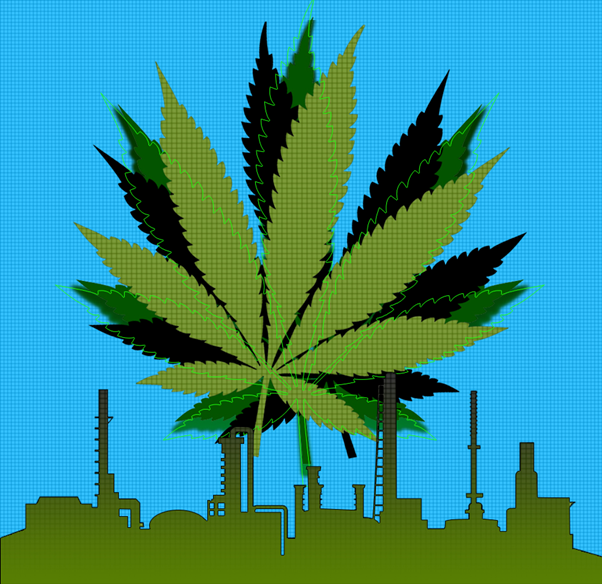 Source: Kalkine Group @2021
Aphria Inc. (TSX: APHA)
The Ontario-based firm has its business across Canada, the US, Germany, etc. The medical pot producer share yielded nearly 11 per cent yesterday and supported the S&P TSX Capped Healthcare index to gain more than 6 per cent.
The cannabis stock has a one-year return of 777.77 per cent and a 30-day average volume of 8.38 million shares. It has also surpassed the S&P TSX Pharmaceutical (Industry) Index that has returned 290 per cent in the last one year.
Its market cap grew multiple folds last year to C$ 8.76 billion after rebounding from its COVID-19 low of C$ 2.65 per common share (recorded on the same date a year ago). Its current stock price is C$ 27.65 against a C$ 40.93 per common share 52-week high (achieved on February 10 this year).
In the second fiscal quarter of FY21, the company reported net revenue of C$ 160.5 million, a rise of 33 per cent on a year-over-year basis. Aphria also signed a definitive merger agreement with Tilray Inc in December 2020.