Summary

RooLife is appointed by South America-based Especialistas en Negocios Internacionales FRUTEEC SAPI de CV (FRUTEEC) to market and sell its fresh produce in China.
The operations are expected to commence later this month and would continue for one year.
The appointment by FRUTEECE is in sync with the company's vision to bring international brands directly to the consumers in China.
Digital marketing company RooLife Group Ltd (ASX:RLG) has moved a step forward in expanding its global presence by adding another international food product supplier to its rich portfolio of brands for sale in Chinese market.
On 21 December 2020, RooLife announced the appointment of South America-based brand named Especialistas en Negocios Internacionales FRUTEEC SAPI de CV (FRUTEECE) as its China-market partner.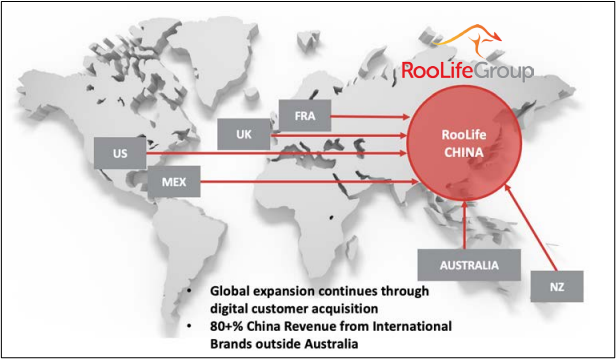 Image Source: Roolife's ASX update, dated 21 December 2020
FRUTEEC is a global brand with a strong foothold in the markets including Mexico, USA and Spain, providing dairy products, dried fruits, fresh food, etc. One of the key strengths of the company is that it manages all the logistical needs by itself for the global delivery of the products.
Details of the appointment
RooLife will get the rights to market and sell FRUTEECE's product range in China for 12 months. The company expects to start its operations from late December 2020 with a reasonable expectation of growth in the coming months.
The company's outlook remains positive with RLG expecting Half Year Revenue to December 2020 to be up by 40% from December 2019 and robust growth is expected to continue in March 2021 Quarter.
RooLife is working on a range of food and fresh produce providers to meet the robust demand for International food products in China expanding on the capability and platform with the launch of the Reid Fruits Wechat application to market and endorse Australian cherries.
To aid the company to meet this objective, RLG has appointed Vincent Lo, the former NAB Head of Group Development, CHINA to assist in market entry for the food and fresh produce. During his 13-year work tenure as NAB Head of Group Development, Vincent was responsible for formulating various development strategies for NAB and MLC by finding business opportunities and driving entry plans for China market.
Roolife China business
Roolife is witnessing a strong demand for food in China and is capitalising on direct-to-consumer opportunities. The robust demand is also confirmed by the Ministry of Commerce, according to which, China imported US$124.4 billion worth of food in first nine months of 2020. This is a decent growth of 13.3% over the same period last year.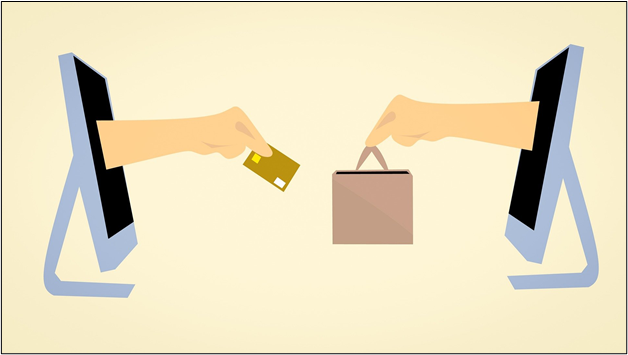 The company continues to focus on identifying products and related brands in demand, following its vision to get International brands selection directly to the consumer in China. It generates 80% of its revenue from brands outside Australia, and more opportunities like FRUTEECE are expected to be secured in 2021.
Read More: RooLife set for Robust November Revenue, launches Reid Fruits WeChat mini app