Highlights

Pushpay shared today that it has received interest from third parties to acquire the firm.
Goldman Sachs has been appointed to assist in financial advisory.
Pushpay said that it is assessing all the proposed transactions.
Shares of Pushpay Holdings Limited (ASX:PPH) froze on Tuesday during early trading hours. After the trading halt was lifted today (24 May 2022), the shares of Pushpay closed 15.62% up at AU$1.30 per share with a market capitalisation of AU$1.27 billion.
The donor management system provider announced the trading halt before the market opened on a possible takeover approach.
Pushpay is an NZX and ASX listed software and service company. It offers a custom community app, finance tools, video streaming solutions, church management systems and donor tools to the education sector, non-profit organisations and faith sector. Subsidiaries of Pushpay are Resi Media LLC and Church Community Builder.
At NZX, the share prices increased by 12.90% to trade at NZ$1.40 apiece.
Details about the tentative takeover approach
Auckland headquartered shared through ASX-announcement that it had received third parties' conditional, non-binding and unsolicited acquisition proposals.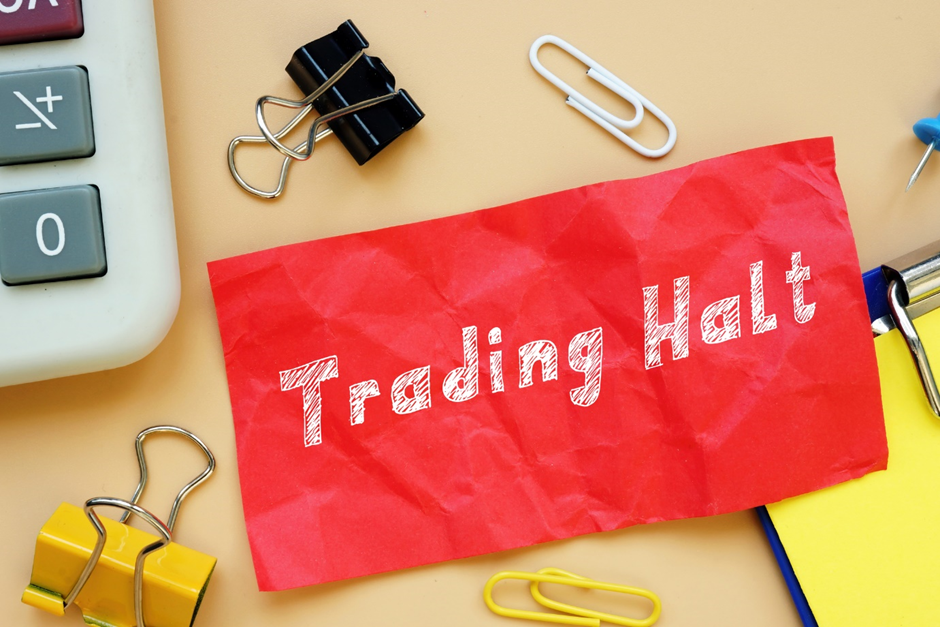 Image source: © Rummess | Megapixl.com
On 26 April 2022, the company informed the market that it had been approached by third parties to acquire the company. Since then, it has further received interest from multiple third parties.
Suggested reading: FLT, WEB, QAN: Three ASX travel shares with highest YTD returns
According to the ASX-announcement, Sixth Street and BGH Capital are two parties that showed interest in the company. They are the existing shareholders of Pushpay. BGH Capital is an Australian private equity company, and Sixth Street partners is a US-based investment management company.
These two firms hold around 20% shares in Pushpay and desire to work together to acquire the company.
The group informed that it has entered into any kind of agreement with both or either party. Presently, Pushpay is in the process of assessing the interest shown by multiple third parties. For the same, Goldman Sachs has been appointed as a financial advisor.
In a statement, the company said that it is exploring the potential for a transaction, considering the best interest of shareholders. The company added that there is no certainty that the exploration potential would result in the finalisation of the transaction.
Must read: Challenger reaffirms FY22 net profit guidance; how are shares faring?