Highlights
Future Broadband is an Australian broadband service provider.
With this acquisition, ActivePort has added AU$1.8 million in revenue.
ActivePort has created country's first end-to-end self-service SD-WAN solution.
The shares of Australian software company, ActivePort Group Ltd (ASX:ATV), were quoted 7.692% higher at AU$0.140 per share at 1:27 PM AEST on Tuesday.
The company has acquired 100% shares of Future Broadband, an Australian broadband service provider. ActivePort said that this transaction is likely to add AU$1.8 million in revenue in the financial year 2022.
Since the company's listing on the ASX in October 2021, till now, the share prices have dropped by 30%.
Suggested reading: Oil rises on Libya's supply drop & Shanghai's rising demand prospects
ActivePort buys Future Broadband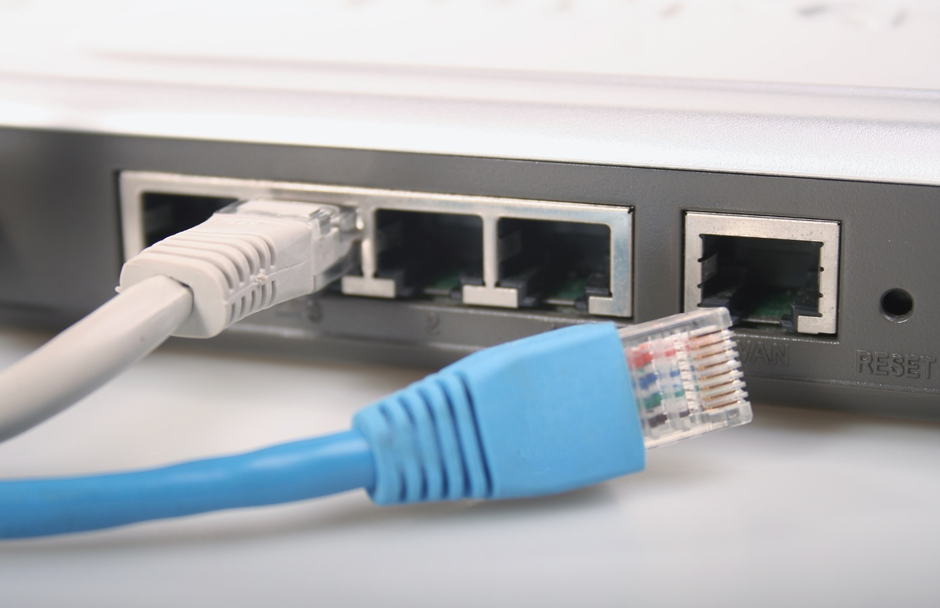 Image source: © Zakidrus | Megapixl.com
This global software provider has bought Future Broadband in a 100% scrip consideration. In scrip consideration in acquisition or merger, generally, the shares are offered in place of cash. It can be both partly and wholly.
In the case of the ActivePort acquisition, Future Broadband will receive shares of ATV at 20 cents instead of cash.
ActivePort expects to generate AU$1.8 million in revenue in the financial year 2022. Moreover, ActivePort will become Australia's first end-to-end, single-vendor, fully orchestrated, self-service SD-WAN solution with this acquisition.
As per the ASX-announcement, Future Broadband's technology will be integrated into ActivePort's global edge platform. The combination of fully integrated SD-WAN of ActivePort and the service of Future Broadband is expected to offer enterprise-capable connectivity at lower prices.
Jason Mikronis, founder of Future Broadband, will join the team and be responsible for the Global Edge product.
About the Global Edge platform of ActivePort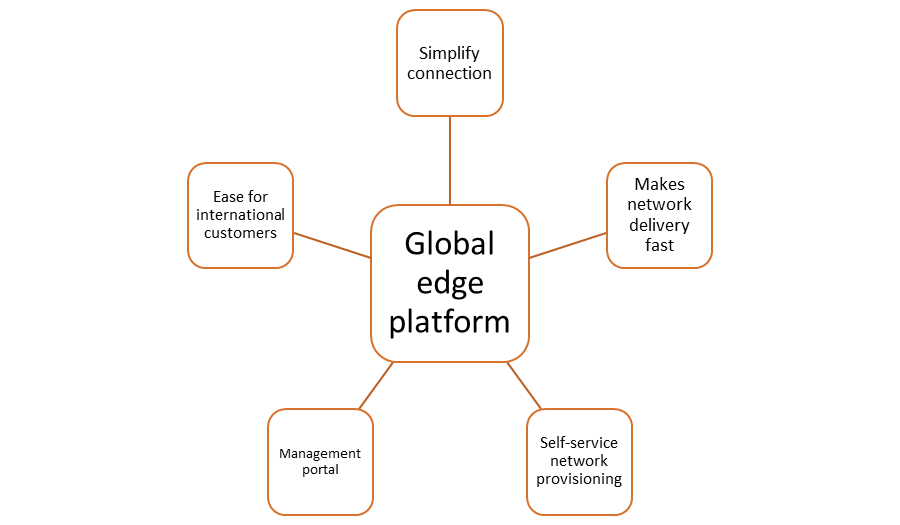 Image source: © 2022 Kalkine Media®
Global Edge is a management and self-service network provisioning portal developed by ActivePort. The portal is developed to simplify connecting devices, facilities and offices. The inclusion of Future broadband empowers the customer to construct an entire network from an individual portal at a low cost.
Even Future Broadband customers will benefit from the Global Edge platform.
On the development, CEO of ActivePort, Karim Nejaim, said:

What are the terms of the Future Broadband acquisition by ActivePort?
To acquire 100% shares of Future Broadband, ActivePort will issue 2,175,000 ATV shares and 2,000,000 class G performance rights in consideration. The vesting of performance rights is subject to a revenue target of AU$3.2 million for Future Broadband for the financial year 2023 ending 30 June 2023.
The completion of the transaction is dependent upon the satisfaction of all necessary regulatory and shareholder and third-party approvals as per the ASX-listing rules.
Must read: RAB, AAJ, LRV: 3 ASX penny stocks eking out double-digit gains today