Highlights

Australian industrial sector was adversely hit during the pandemic period. However, the government is making efforts to recover from this situation.
The government has launched Modern Manufacturing strategy to bolster Australia's manufacturing capability.
Recent developments and progress in 2021 make stocks like DRA, WWG, CIM, CVL, ANG a must watch in 2022.
Australian Industrial sector is majorly comprised of five segments. These include services, Rural goods, mineral & fuel, manufacturing and other goods. Australia is the fourteen largest economy of the world and is the largest producer of iron, gold, and uranium. It is also the largest exporter of wool, meat, wheat and cotton. Amongst various industries in Australia, the services industry has a dominant status in the country. The business and financial services industry is the fastest-growing. Besides, travel & tourism-related to secondary and higher education as well forms a key part of the Australian industry.
RELATED READ: Financials and Industrials Sectors Supported Australian Market
The Industrial sector was adversely hit during the pandemic period. However, the government is making attempts to aid the industry as well as the businesses through the COVID-19 challenges. The government has launched Modern Manufacturing strategy to strengthen Australia's manufacturing capability. Other than this, the government is also providing scientific support for suppliers in the existing environment in the period ahead.
Amid these ongoing developments on the industrial level, many players from this space are gaining huge attention following their recent developments. Thus, making them must-watch stocks for 2022.
ALSO READ:
DRA Global Limited (ASX:DRA)
DRA Global is a diversified multi-disciplinary global engineering, project management and operations management group in the mining services sector. The Company was earlier delisted in 2018. However, it got listed again on 09 July 2021. In the prospectus, the Company pointed its four growth strategies. DRA highlighted that revenue growth in the mining services sector depends on the level of capex and opex across the mining industry. The industry is cyclical and achieving sustained organic revenue growth is quite challenging. Keeping this in mind, it pointed its four main controllable growth drivers.
These include:
Geographic expansion.
Increase scale and diversity of service offering
Increase market share
Acquire complementary businesses.
Financial Highlights:
Revenue increased by 32% to AU$569.3 million.
Underlying EBITDA grew 30% to AU$32.5 million.
Underlying NPATA for 1H FY2021 was AU$23.0 million.
It has initiated on-market buy-back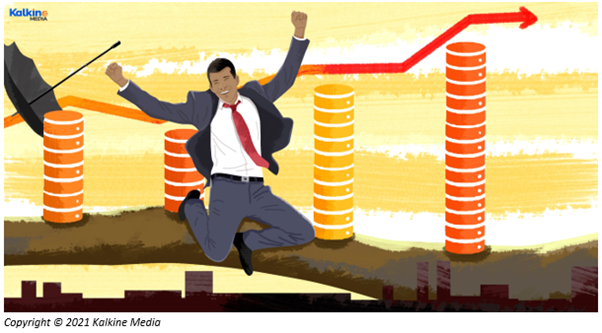 DRA Global has ample working capital, cash reserves and access to facilities to fund its operations as well as organic growth plans. Thus, in 2022, it would be exciting to see what progress it makes in 2022 and how it achieves them.
On 26 October 2021, the stock DRA closed a tad higher at AU$3.720 per share.
Wiseway Group Limited (ASX:WWG)
Wiseway offers integrated logistics solutions. It has a global network of strategically positioned warehouses & facilities and a huge modern fleet of trucks as well as delivery vehicles. The Company was listed on 31 October 2018 and has delivered a YTD growth of 65%.
In the September 2021 quarter, growth in unaudited revenue from AU$31 million in Q1 FY2021 to AU$32.1 million in Q1 FY2022, driven by significant growth in:
Imports and distribution or e-commerce: Revenue increased by 88.9% to AU$3.4 million compared to the previous corresponding period (pcp).
Road transportation: Revenue grew 66.7% to AU$1.5 million on pcp.
Perishable: revenue increased by 59.5% to AU$6.7 million.
Despite the ongoing uncertain COVID-19 environment, the Company is optimistic in the remaining days of FY2022. It is confident of seeing growth in the freight and logistics services sector based on the expectation that international pressures on international supply ease in the coming days.
The stock WWG closed 8.334% bearish at AU$0.330 per share today.
CIMIC Group Limited (ASX:CIM)
CIMIC Group is an engineering-driven construction, mining, services and public-private partnerships leader. It operates across the lifecycle of assets, infrastructure and resources projects. The Company was listed on 11 December 1962 and is a key constituent in ASX 200 index.
On 21 October 2021, the Company released its financial result for the 9 months to 30 September 2021. It reported a 9.2% growth in its revenue to AU$10.9 billion. Operating cash flow pre-factoring improved by AU$351 million compared to the previous corresponding period. It was awarded new work worth AU$35.1 billion. It has maintained its FY2021 NPAT guidance in the range of AU$400 million to AU$430 million.
In October 2021, it secured two contracts. These include:
On Tuesday, the stock CIM ended the trading session at AU$20.820 per share on the ASX.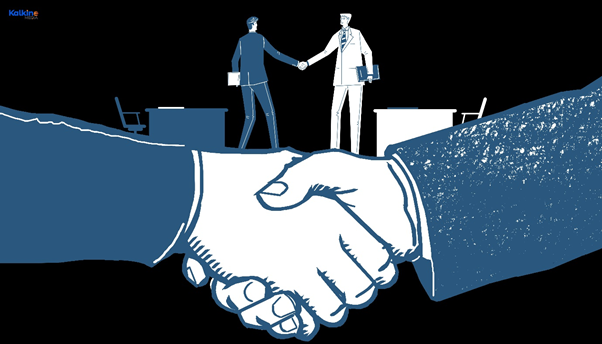 Copyright © 2021 Kalkine Media
Civmec Limited (ASX:CVL)
Civmec offers integrated, multi-disciplinary construction and engineering services to Oil & Gas, Metals & Minerals, Infrastructure and Marine & Defence sectors. In 2021, CVL shares have delivered a growth of ~65%.
The Company delivered solid FY2021 results with significant EBITDA growth of 91.6% to AU$73.8 million and a 97.3% surge in NPAT to AU$34.6 million. It generated AU$72.9 million cash from operation, 99% of EBITDA. Total dividend increased by 100% to AU2 cents.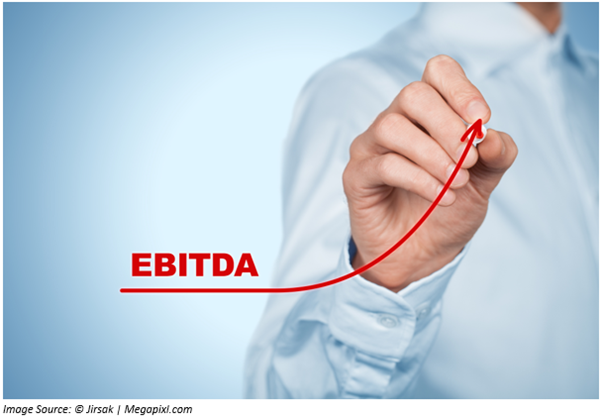 On 18 October 2021, CVL announced that it received three notices of award from numerous repeat clients for maintenance and capital works projects worth ~AU$130 million in total.
CVL closed its session at AU$0.700 per share on ASX today.
ALSO READ: Civmec (ASX:CVL) to leapfrog in the growth race amidst infrastructure boom
Austin Engineering Limited (ASX:ANG)
Austin Engineering is a global mining equipment design and manufacturer and was listed on 09 March 2004. It delivered a YTD growth of 38.24%.
In FY2021, Austin Engineering Limited delivered solid results and exceeded its minimum NPAT guidance. Underlying NPAT for the year was AU$9.6 million. Total revenue from continuing operations declined from AU$216.0 million in FY2021 to AU$203.1 million. Operating cash outflows for the period were AU$8.3 million, powered by increased working capital.
In the Coming period, the Company expects strong APAC performance and turnaround in North America and improvement in South America.
On 14 October 2021, the Company agreed with Mexican-based equipment manufacturer Melter. Under this agreement, the Company would expand its product delivery & service capacities in the United States and the northern region of South America. Melter would produce Austin-designed truck bodies for the preliminary supply of 5 lightweight Ultima bodies for Newmont's (world's largest gold miner) Peñasquito gold operations in Mexico.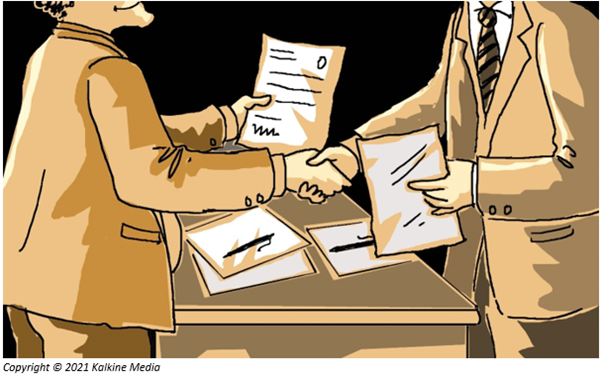 Bottom Line:
Australian government and the players within the industrial sector are making significant development to position themselves well in 2022. This is evident seeing the progress made by above industrial stocks lately. Thus, making these stocks a must watch stocks in 2022.